A Guide to Plan Ultimate Road Trip for Rajasthan
Are you planning for a road trip to Rajasthan this year? Well, there are so many things that you need to know and before we get started, let us discuss a little about the Rajasthan Tour. Rajasthan is best known for its culture and the forts that it has.
There are so many forts, lakes, and many famous temples and even hippie places like Pushkar that you will enjoy for sure. Here are some tips or some answer to the most asked questions that you might have in your mind right now about the trip. So, let us get started –
1) Checkout on the Road and Weather Conditions
Rajasthan may sound like there is no rain, but in monsoon, this desert might turn into a disaster for you. You need to get a better note on the conditions on weather and even the roads in there. Sometimes there are some roads that are blocked, and there are then you need to take different routes. These things are better when you take care of them in the first place.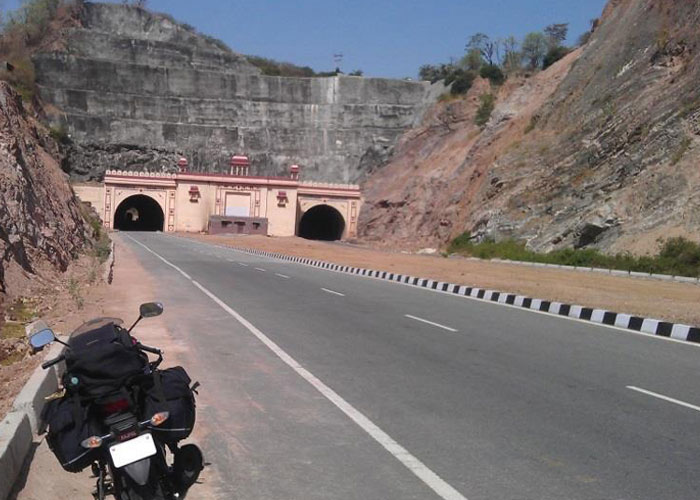 2) The plan as per your city
When you are out there looking for the trip that is to Rajasthan, then you need to know about the direction that you are headed towards. Most of the times, a map might help you in such a situation, and it will surely help you out with some of the best ways possible. You can plan as per your direction and then you can proceed further to hit the road.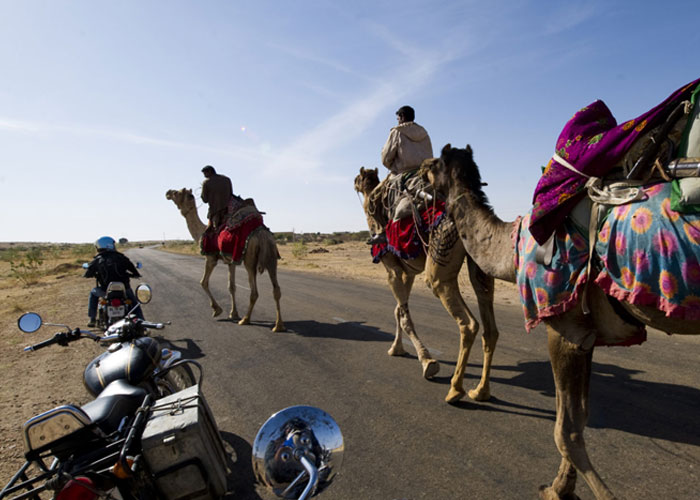 3) Have A Proper Check on Your Papers
The Papers of your driving vehicle is a must to have a thing and no matter if you are on a two-wheeler motorcycle or a four-wheeler XUV, you need your papers in your hand to get started with many of these things out for you.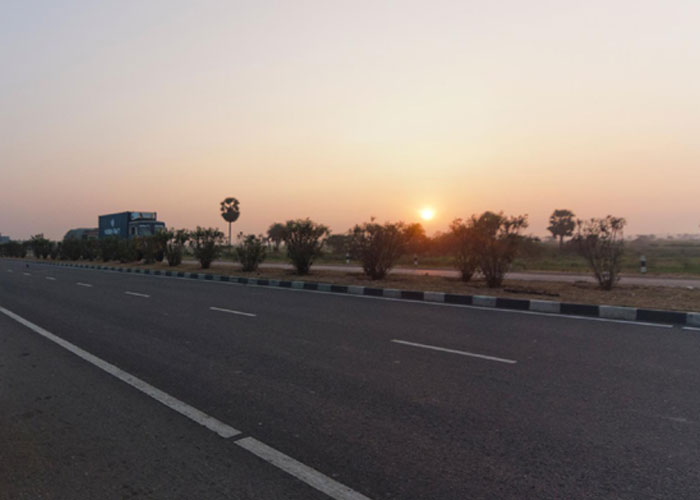 What is the best route for Rajasthan Trip?
The best route all depends on the well-connected routes and all other things that you need to put into consideration. Keep a note on these things and, you can get hold on some of the most recognized Rajasthan Tour packages that are provided by so many of the agencies.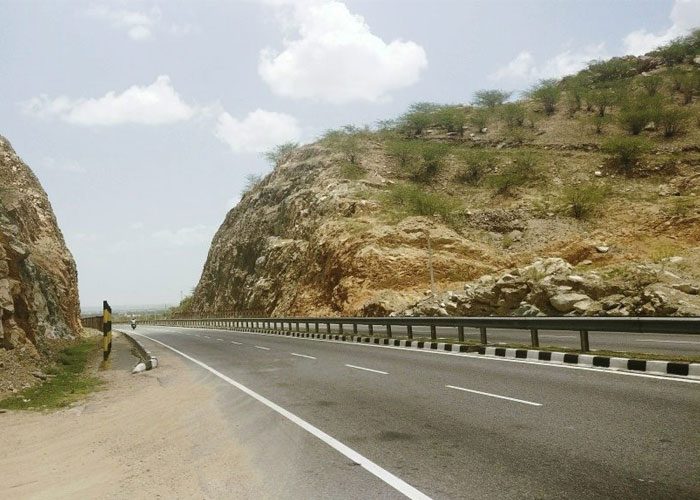 The Golden Triangle is the best tour route so far that is well connected by highways, and you can easily make a journey to different cultures in less time and money.