About Udaipur
Udaipur Tour Packages- The city of lakes, palaces and rising sun – Udaipur plays a major role in Rajasthan boom. Located on the banks of three picturesque lakes – Lake Pichola.  Lakes make an ideal backdrop for the romantic setting of the city and add to the magic of the city.
Places to visit in Udaipur
There are many other beautiful lakes in the city of Udaipur which add more attraction to the city. They are Jaisandand Lake, Rajsamand Lake, Jian Sagar, Swaroop Sagar, Dudhalai etc. These beautiful lakes provide a wonderful opportunity to enjoy the sunset boat cruise or some water activities. Discovering these breathtaking beautiful lakes provides a sense of relief. They also provide a wonderful view of the beautiful mountain ranges. Indeed, the discovery of beautiful lakes in Udaipur will give you a pleasant experience of  Udaipur Tour Packages through Royal Adventure Tours which will go on forever.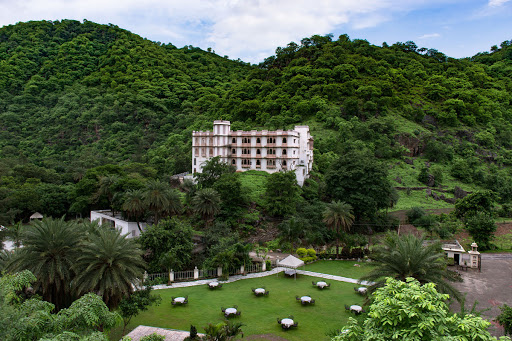 Jag Mandir is a magnificent beautiful island palace of the royal era which offers a magnificent view of the picturesque Lake Pichola. Visitors from all over the world come to see this beautiful palace. Do not forget to see this beautiful palace during your  Udaipur Trip Through Udaipur Holiday  packages
lake in Udaipur
Jag Niwas is also known as Lake Palace, it is another island castle of the Royal era, which is situated in the middle of the picturesque Pichola Lake. Now it has been changed to Heritage Palace Hotel. Located in the heart of beautiful Pichola Lake, this magnificent palace offers a romantic outline of the city of Udaipur and is worth to attract the attention of tourists, travelers, backpackers and honeymooners or newlyweds all over the world. Lake Palace Udaipur is an extra charm to be a romantic city. Royal Adventure Tours is offering Jaipur Tour Packages also for Jaipur trip.