Existing Adventure To look Out In Rajasthan
The Ranthambore Tiger Reserve is definitely a dream destination for the enthusiast photographers and the animal lovers who travel across the Globe to reach here to enjoy the beauty of the nature. The Rajasthan Tour Package from Royal adventure Tours gives these travelers the opportunity to explore the flora and fauna in the forest besides watching the wildlife in their natural habitat. The place is distinguished from other forest reserves as it is a place having a colorful atmosphere and dust, stones and gravel roads at the same place. The mountains at the backdrop also make the place a pleasant one.
Adventures planned for you in Ranthambore Tour package
Ranthambore gives more adventure to the tourists and travelers through Ranthambore tour Packages than any other tiger reserve in the country.
Enjoying the Luxury Safaris
The luxury safaris give you the opportunity to see and watch the tigers and the other wild animals do their activities in the wild itself. It is only natural for the animal lovers to get lost in the animal activities. Moreover the dense forest gives you a new experience. It also provides you the natural landscapes for your cameras.
Bird watching- You need to stop somewhere and look up and focus your binoculars for the bird watching. Patience and steadiness is essential. The place is the home for about 272 species of birds with some very rare and elegant varieties.
Ranthambore Fort- The Ranthambore Fort situated at a distance of 5 kms inside the national park is mostly in ruins today. But it is recognized as UNESCO World Heritage Site under the title 'Hill Forts of Rajasthan'. The fort is built about 700 ft high. The Trinetra Ganesh Temple inside the fort draws locals and tourists alike. The other places inside the fort that are still intact are the Digambar Jain Temple, a dargah and a mosque. Gupt Ganga is the perpetual watercourse that flows at the log end of the Ranthambore Fort.
Natural History Museum
The Rajiv Gandhi Regional Museum of Natural History located at a distance offers educational and extracurricular activities. The library here provides rich knowledge of the flora and fauna, wildlife destination and biodiversity of Rajasthan.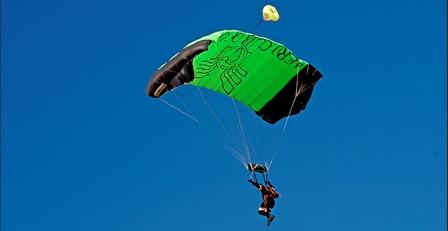 Ranthambore attracts tourist and travelers all round the year. The temples, lakes, ART station, local markets and the resorts are the other places that can be visited.
Your holidays in Ranthambore would be the best time spent on self for a couple of years to come and we are always ready to make them a comfortable one.