Amazing Places to Visit in Mount Abu Holiday Tour
Situated close to the Sirohi district, Mount Abu is the one and only hill station in Rajasthan, the state of deserts. It is situated in the Aravalli mountain range and is about 1220 meters over the sea level. The highest point is Guru Shikhar. Since it is the only hill station of Rajasthan, the place has been a famous retreat for the residents. This is a great spot of tourist attraction. If you are planning for a Mount Abu trip then, Book now Jaipur Tour Package with Mount Abu or want to, we give you the top tourist attractions that you can visit!
Dilwara Jain temples
Situated about two and a half kilometers away from Mount Abu, these temples were built during the 11th century. What makes it a compelling tourist destination is that it has used marbles in a skillful architectural way. The flawless stone laying methods and the carvings of the ornaments might be one among the few pilgrimage wonders. The lotus style engravings on the ceilings depicting the mythology are a must see!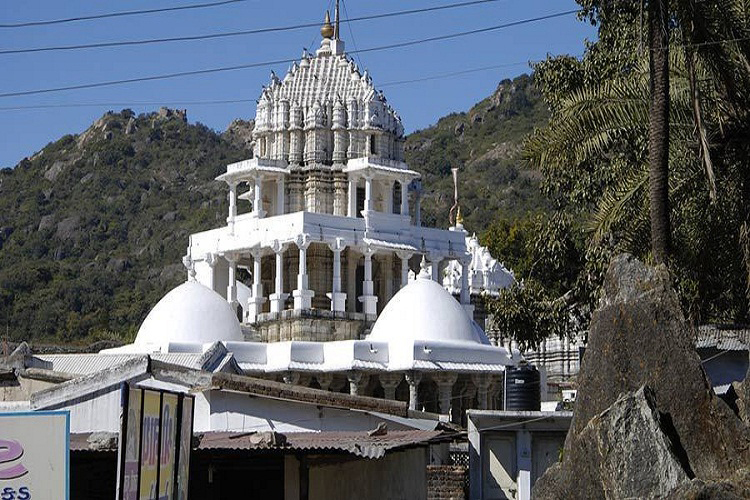 Guru Shikhar
This is the Highest peak point in the entire Mount Abu, and it forms the Highest peak point across the Aravalli mountain ranges. It is a perfect destination to catch a panoramic sight of the entire region, and is renown for the temple 'Guru Dattatreya'. You can get lost in these mystic surroundings and fill your trip with excitement. We would suggest packing food but strictly no alcohol since it is deemed too sacred.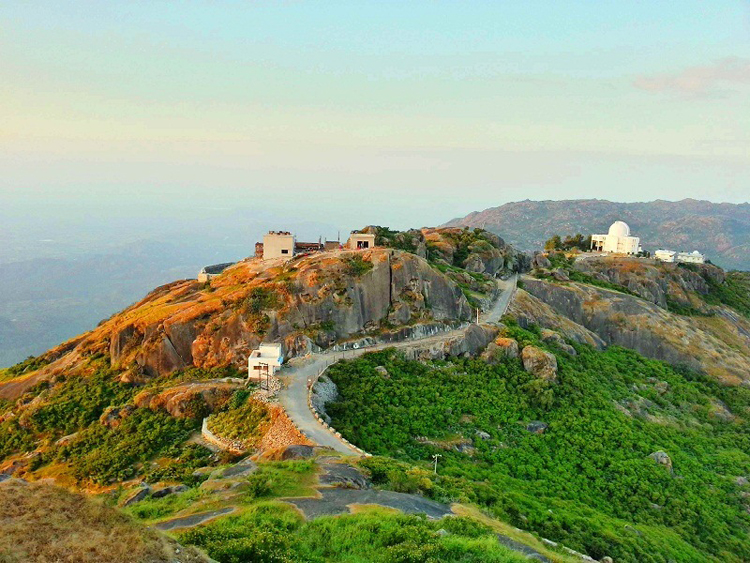 Achalgarh
The name depicts an ancient kingdom and a fort which was actually built during the Paramara dynasty. The fort went under reconstruction in 1452 during the Mewar rule, by Maharana Kumbha. That is when it was renamed to Achalgarh which meant immovable. However, the fort lies in wreckage today, casting back a shadow of rich history. What you can get here is a sneak peek back into the history pages.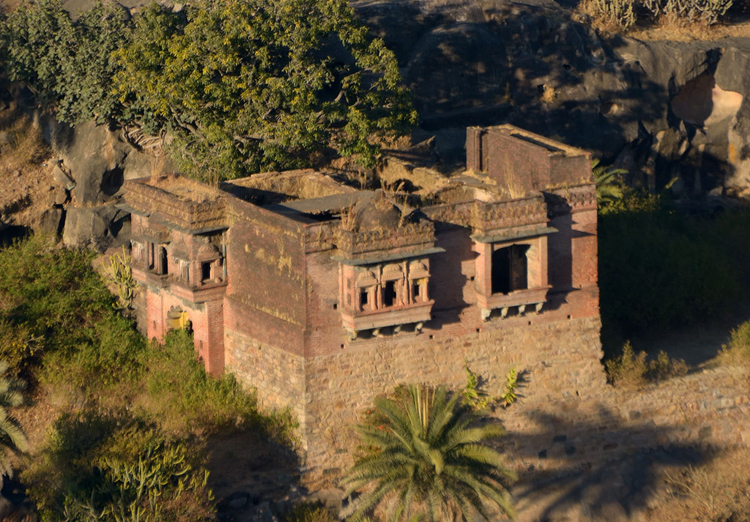 Nakki lake
This is yet another major tourist attraction in Mount Abu. It is an old lake that is considered to be really sacred. There is plenty of mythological references to this lake. The lake is also famous since the ashes of Mahatma Gandhi were immersed here. You can get to boat amid this tranquil lake, and it would relax you for sure!
Next time you're on one of the best Udaipur Tour Package, don't forget to visit this place!