Jaipur with all its majestic features welcomes the tourists and travelers to take a tour and feel like the royals. The vibrancy of the city makes your Rajasthan Tour Package more exciting. The magnificent forts, beautiful palaces, gardens and other structures erected in the ancient era stand strong to this day. Jaipur is indeed the reflection of the culture and rich heritage of Rajasthan.
Proper planning, arrangements and scheduling the itineraries are important when you take up the Jaipur Tour Package. Booking the tour with an experienced tour company erases all the tensions for the arrangements in the city. However, it is still in your interest to have an extensive guide to the Jaipur tour.
Extensive Guide To Jaipur Tour
Things you should see
The itinerary should at least be of 3 days for sightseeing in the city itself. The things you can see in Jaipur:
Amer Fort and Palace
The location of the fort itself is mesmerizing. The fort is situated on a hilltop with Maota Lake beneath it. The fort has a series of gates and paved paths.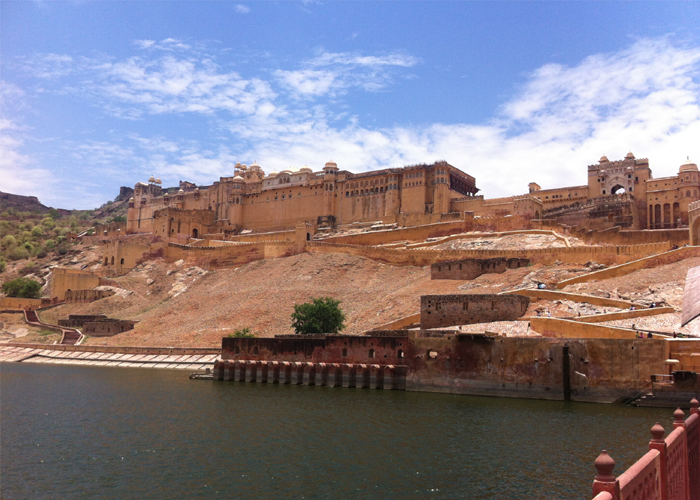 Nahargarh Fort
Located amidst the Aravalli hills, the Nahargarh Fort attracts tourists to the safety and protection techniques against the enemies.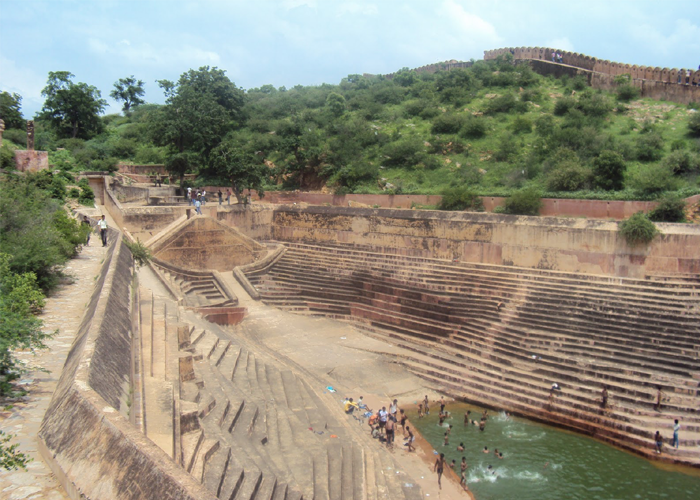 City Palace
The beauty of the City palace is unbeatable. The high formidable walls to guard against enemies, the sculpted walls and pillars, the lush gardens, decorated courtyards, all make it quite adorable.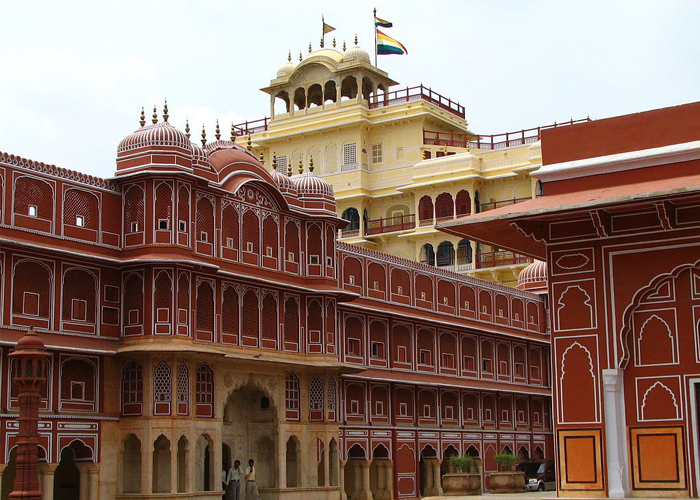 Hawa Mahal
The Hawa Mahal is located along side the City Palace in the heart of Jaipur. The five storied structure in a pyramidal shape has 953 jharokas.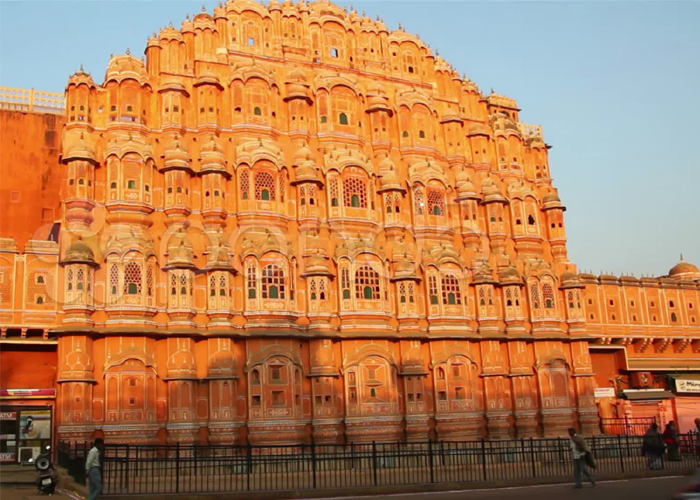 Jantar Mantar
The Jantar mantar is a UNESCO world heritage site. The immemorial astronomical observatory reflects the astronomical abilities of the Rajput kings.
Well, there are many more places you can visit if you extend your stay in the beautiful city.
Fairs and Festivals
Jaipur celebrates the festivals with pomp and pleasure. Celebrations of Holi, Teej, Gangaur, Kite festival and the elephant festival are some of the festivals you should not miss out.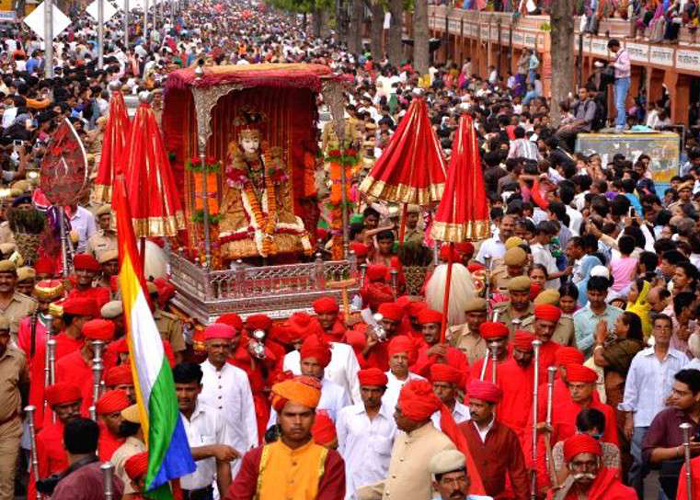 Best time to visit
Jaipur can be visited throughout the year. But the best time is to tour the city in the winter months when the days are not very hot and are comfortable for sightseeing. The monsoon months are also good for the tour.
Weather and Climate
The city is arid and dry as is the state. Hence precautions regarding clothes, medicine, hydration, etc should be given importance while planning the trip.
Little care while planning and scheduling the trip can give you a lifetime experience.