Bar and Clubs to Enjoy in Udaipur
Vastly known as one among the charming cities of India, Udaipur has got a myriad of palaces, temples and forts that are to be visited. As the sun goes down, you can head to the coolest bars and clubs in the city to grab a mug of cold beer. Do you want to know the top five clubs in Udaipur when you're on one of your Udaipur tour packages? Read on!
Udai Kothi
Renown for its furnishings and Rajasthan style decorations beginning from floor all the way to the ceiling, Udai Kothi is a jaw-dropping mix of luxury and amazing Architecture. Famous for its magnificence and tranquility, it also has got a crazy stream of delicious drinks that you can enjoy as you fly high in the rooftop poolside.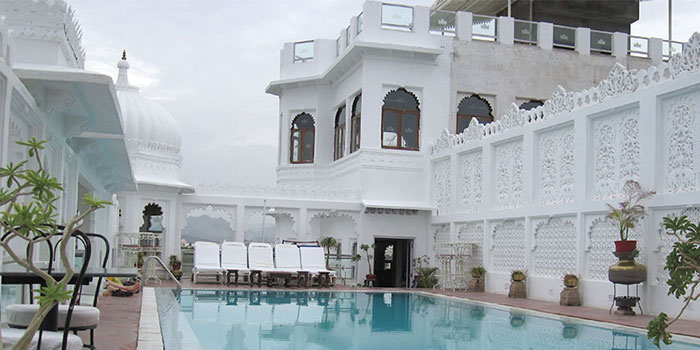 Udaivilas
This is yet another luxury clubs in Udaipur, and serves few of the best international wines, and is a bang on place if you wish to relax with your buddies in a mind-blowing atmosphere. Udaivilas is famous for its friendly hospitality and impeccable services.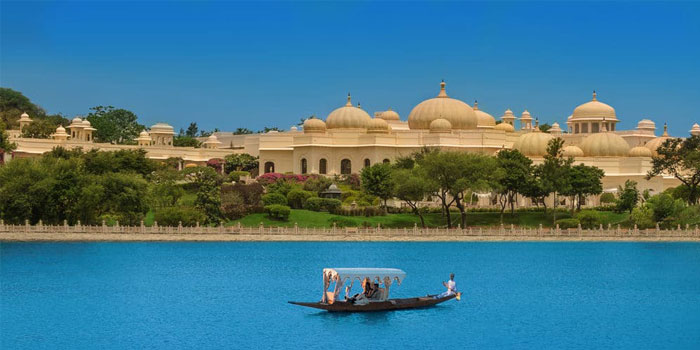 Panera Bar
This place is at its best during the sunset, since it provides mesmerizing views above the city, along with a mix of aptly blent cocktails. Rest back in your luxurious interiors, or step into the cosy swimming pool. You can enjoy a glass of champagne while you immerse your feet in that cold water, and fall in love with Rajasthan all over again.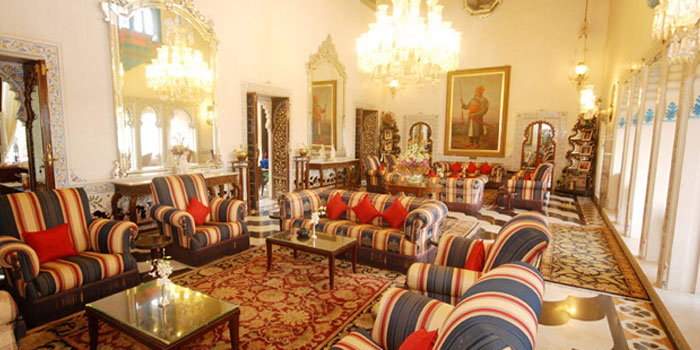 Bamboo Beats
Bamboo Beats is the perfect destination for party animals. A disco and a pub hybrid, this one has got everything that takes to have a memorable night out. Starting from smoke immersed floors to laser lights, you can groove to the Bollywood and Hollywood numbers. Bamboo Beats is the new cool dude of the city!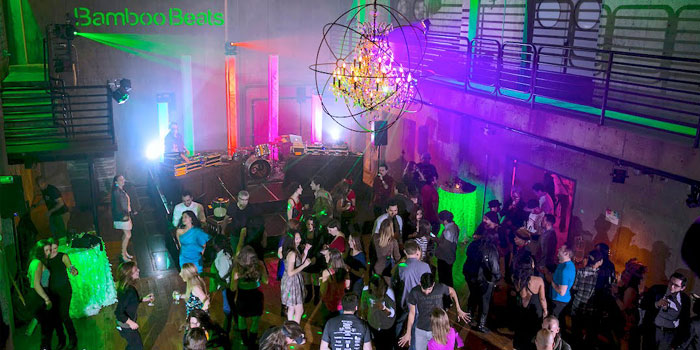 Club Volcano
Just like the name says, Club Volcano is an energetic vibrant bar which is dedicated in order to provide all the guests a great time. The club offers a more formal service for a relaxed crowd, and has got fancier decor compared to others. Step in for your late night drinks and show off your dancing skills on the dance floor!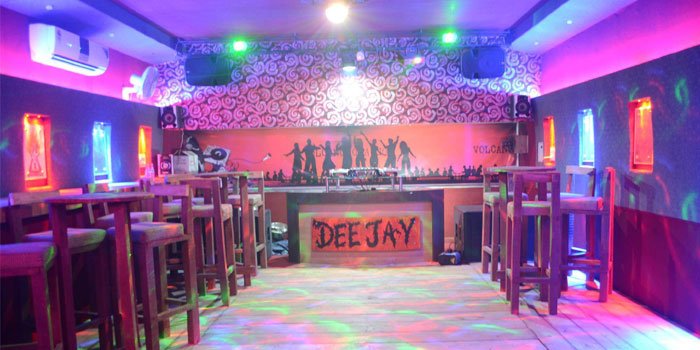 Next time you're on your Rajasthan Travel packages, make sure you don't miss these!