Beautiful Color Themed Cities of Rajasthan
Rajasthan is famous for so many reasons. It has rich history and culture, amazing food, vibrant interfestivals, towering forts, great tales, and so on, but there is one more reason that makes Rajasthan a nesting state to plan your vacation at. To plan your holiday, book Rajasthan tour packages from a trusted or reliable website. The reason that adds on to the list of an interesting factor of Rajasthan is a few cities that are colored themed and you have to explore them. Though Jaipur as the "Pink City" is famous, rest are famous but not in the same context. So today, we will share those cities of Rajasthan that are colored themes and are worthy of your visit.
Jaipur, the Pink City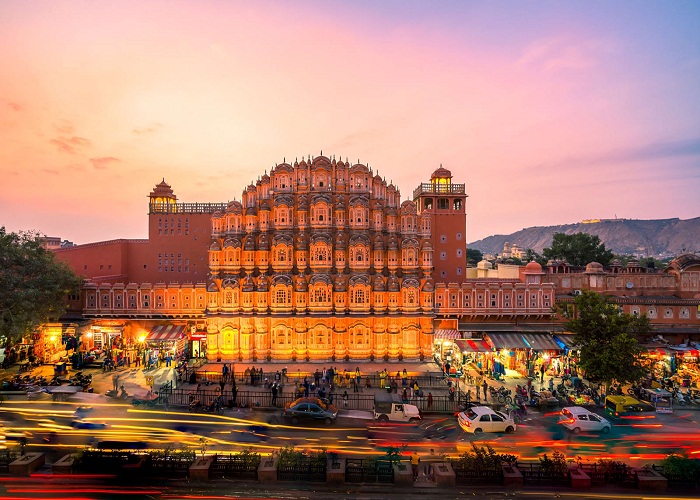 Though almost everyone knows that Jaipur is awarded the title of "Pink City," it doesn't make it less important from being on the list. Most of the buildings of Jaipur were painted pink in 1876 and before that, most of them were red in color. It was done in the honor of Prince of Wales, Edward II while he visited the city. King Swami Ram Singh I ordered for it as he wanted to make Jaipur look different.
Jodhpur, the Blue City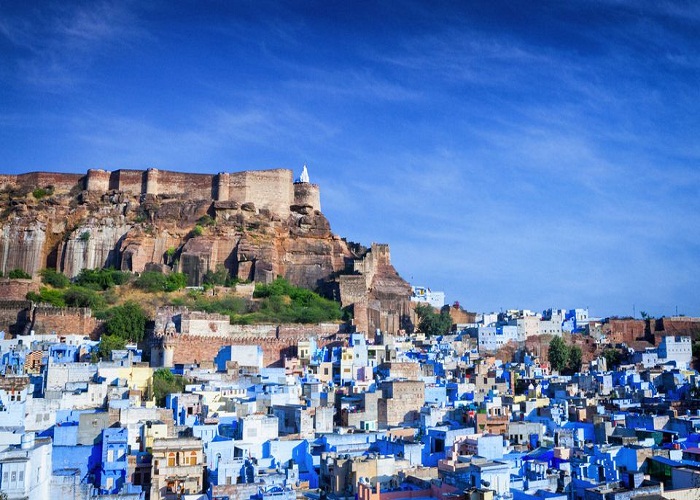 Second, in the list, we have Jodhpur which is named as the "Blue City' for having a maximum number of its building colored in blue. But not the entire Jodhpur is painted in blue and only a part of has all of its building in blue and this part is located in the Old Jodhpur which is called as Brahmpuri. Book Jodhpur Tour Packages.
Bikaner, the Red City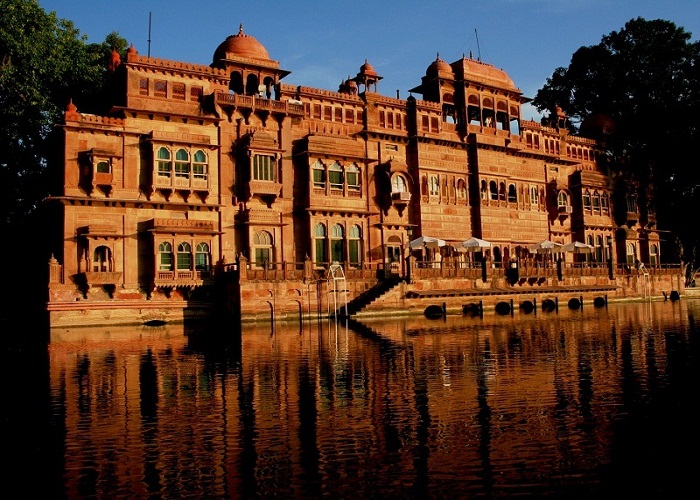 People know Bikaner, but hardly anyone knows that place is colored mainly in red until they read is here or elsewhere. The city is not so famous as the other two mentioned above as it has been able to retain its old key charm. The city has a famous rat temple where many devotees come from different part of the country to worship. There are famous attractions and monuments that are painted red and it makes it look more like a red town. Most of the long-lost havelis have a red color. Book Bikaner Tour Packages.
Udaipur, the White City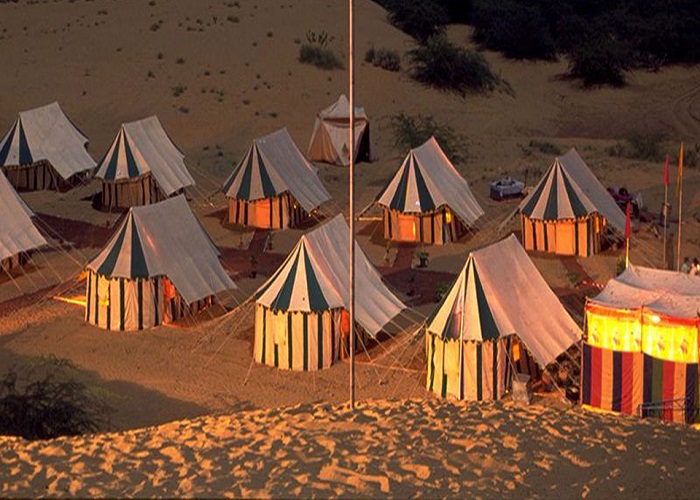 Again a lesser known epithet for Udaipur is the "White City." Udaipur is famous as the "Venice of East" for having a lot of lakes which makes it one of the most romantic places. But apart from the lakes that are evident here, the use of white marbles to make building and do the architectures is quite evident too. Most of the buildings and havelis are made of white marbles which make it look like a city of while establishments. The beauty of Udaipur has even been featured in the "James Bond" movie. Other than that, Udaipur has some great viewpoints overlooking the lake. Book Udaipur tour packages and enjoy vacations.
So, these are some of the color-themed cities of Rajasthan and there is one more that is missing from the list and that is Jaisalmer " the Golden city," for having most of its area covered in golden sand.