Best Honeymoon Destinations In Rajasthan
Although Rajasthan is known as a very peaceful and decent state. Its hospitality is famous for foreigners. This is why Rajasthan has remained the center of attraction for married couples. And for the married people, we have the best honeymoon destinations in Rajasthan. If you want to travel to Rajasthan then here are some Rajasthan tour packages available.
Udaipur:
Udaipur is the best romantic place of Rajasthan. Because of its lakes, mountains and its natural beauty.  There are lots of places to spend time here. And you make your romantic honeymoon even more memorable. Udaipur have Various Romantic Places. Here Some  Pichola Lake, Fateh Sagar Lake, Bahubali Hill, Monsoon Palace (Sajjangarh Fort). All these places, married couples can spend their time in solitude with each other. Udaipur is one of the Best Honeymoon Destinations in Rajasthan. If you want to travel to Udaipur then here are some Udaipur tour packages available.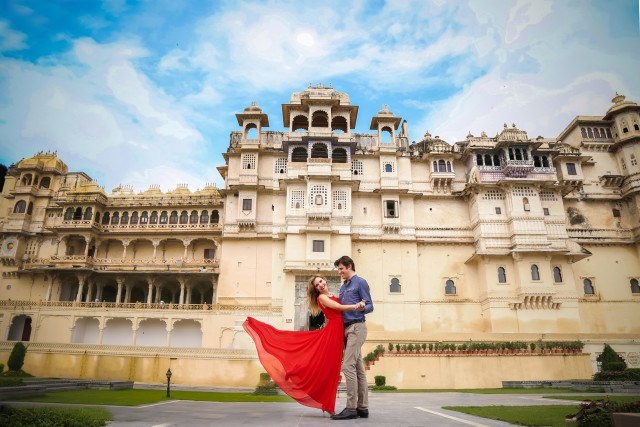 Mount Abu:
Mount Abu is a place surrounded by hills and natural beauty. And it is one of Rajasthan's best places to visit the married couple. If you want you to plan your honeymoon in a place that gives you a sense of hill station. You should come to Mount Abu. Here you will get the opportunity to spend time with each other.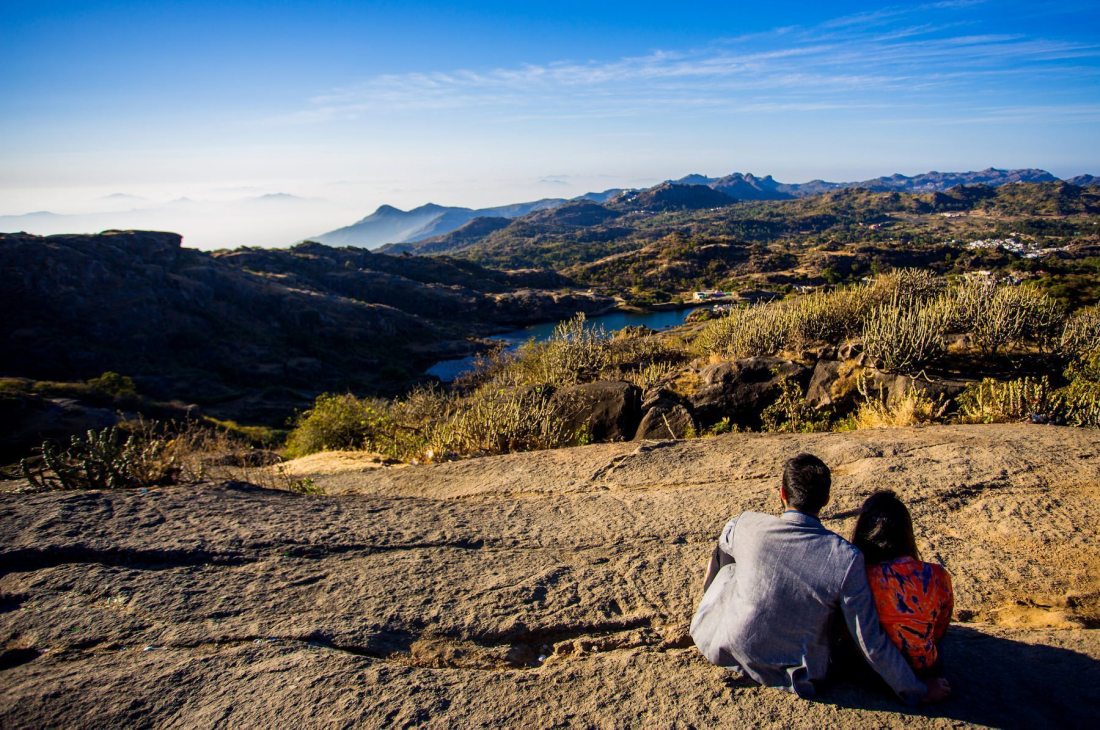 Jaisalmer:
Enjoy your honeymoon in Jaisalmer with Thar. Jaisalmer is a desert area, but the best place for honeymoon couples. Here you can enjoy the Rajasthani folk music, folk dance. and Here you also touring the fort and the hills. and You also enjoy Desert Safari in Jaisalmer.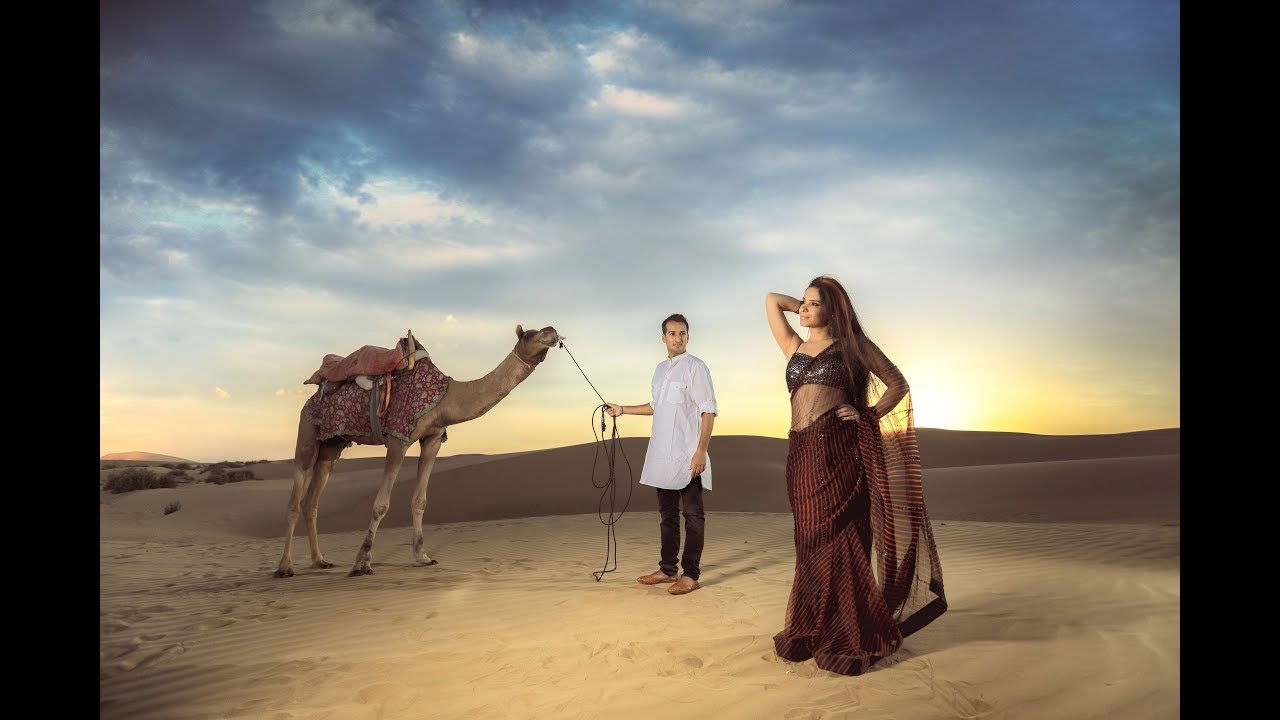 Jodhpur:
Jodhpur is one of the best romantic honeymoon sites in Rajasthan. This City gives you a unique and royal experience between the spectacular golden sands away from the usual mountains and beaches.The village of Dehati, the heritage monument and the splendid palace make it's an ideal place for a married couple who would like to come soon after their marriage. Conversation with village safari and local people will make you realize the real life of the village.
Jaipur:
Usually known as the Pink City of India. Jaipur is an ideal choice for married couples. So couple can make romantic honeymoon plans after their marriage. Jaipur situated in the background of the Thar Desert. Jaipur has a sandy landscape, magnificent monument, and historic palace. If you want to enjoy traditional Indian royalties, then this is your right choice. Here you will find yourself very much enjoying places like Rajasthan, Chokhi Dhani. The services and facilities offered in Jaipur meet all the standards of excellence.If you want to travel to Jaipur then here are some Jaipur tour packages available.