Best Monsoon Destinations of Rajasthan to Savor the Season of Bliss
The first drops of rain bring in relief in Rajasthan that had been going arid and dry in the hot summer months. The entire state of Rajasthan welcomes the rains. The monsoon showers bring life back to the dried riverbeds, walls of the forts and even among the folks. The landscape of the state is worth enjoying in the monsoon. Choose your destinations in the Rajasthan Tour Packages carefully to enjoy the most in the monsoons.
Rajasthan is thus a preferred destination in the monsoon months as well. The refreshed look and the cool weather make it a good time for sightseeing. The best monsoon destinations in the state are:
Udaipur
The rain pours in life to the lush greenery and the dried riverbeds and lakes. One can feel the romance in the air in Udaipur with the first rains. The monsoon palace, the Taj Lake Palace and the City Palace leave the tourists awestruck so book your Udaipur tour package. Few other lakes attract the employees more than others.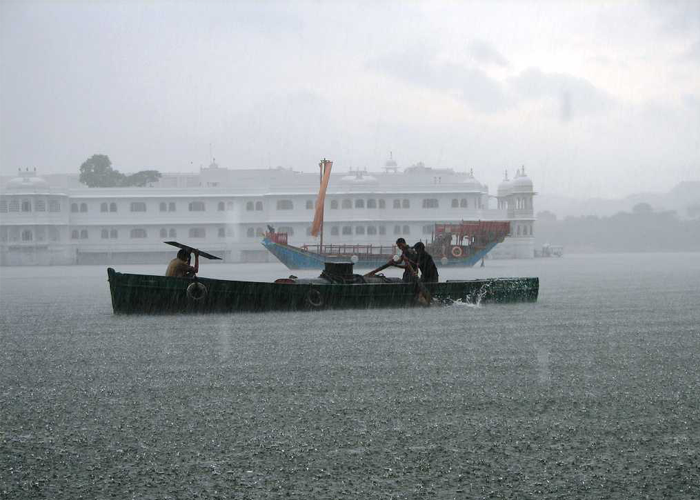 Mount Abu
Mount Abu is the only hill station in this dry State. Though the ambience is maintained throughout the year, it certainly glows more during the monsoons. The lush greenery with the misty mountains at the backdrop makes the beauty more admirable. Taking a nature's walk, trekking and bird watching are activities most liked by the tourists during this season other than sightseeing.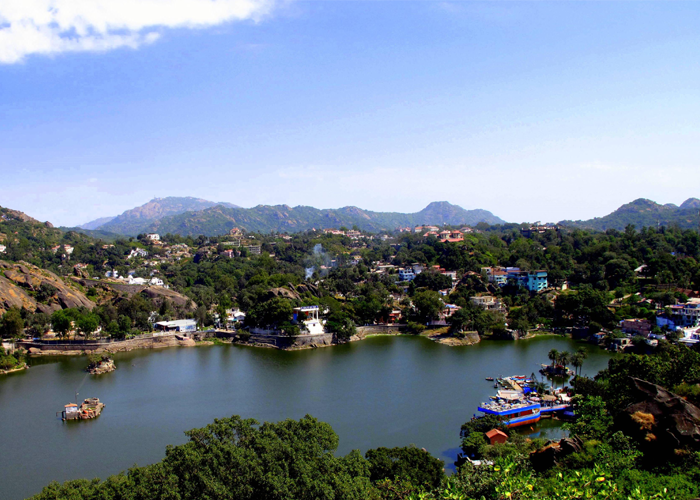 Pushkar
Pushkar is blessed by lakes and scenic beauties that get livelier during the monsoon months. These are the times when one can hear and see the beautiful peacock roaming the city and by the lakes. A camel early in the morning gives you refreshed mind to think and plan for the times ahead. A visit to the markets gives you the choice of fresh food. This is also the time when you can really relish on the Rajasthani dishes.
Bundi
Bundi, the small village flanked by hills and river is also a great monsoon destination. Peacocks and rainbows are common in these months. The lakes surrounding the village, Jait sagar, Naval Sagar and Dugari are the most sought after places for picnics and family tours. The roaring waterfall about 30 kms away from Bundi is also a renowned monsoon destination for the tourists.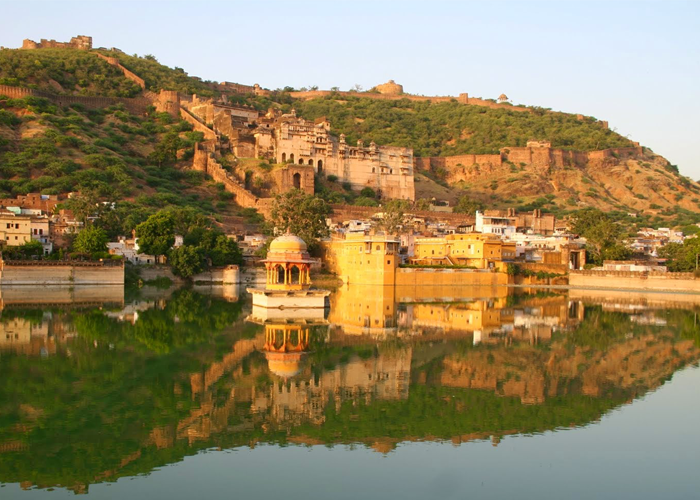 Other Places
Many other places like Alwar, Banswara, Jhalawar and Tonk are also prominent holiday destinations during the monsoon months.