Best Places to Visit in Rajasthan with Royal Adventure Tour
Rajputana, the Land of Kings is the former name of Rajasthan, which reflects the magnificence and grandeur of Indian traditions and culture. Rajasthan is a perfect place to witness majestic palaces, golden desert sands, traditional crafts that date back to several centuries. The authentic cuisine of Rajasthan gives your taste bud the right flavor you have been longing for. Rajasthan Travel Packages are an ideal choice for any kind of travelers.
Don't leave Rajasthan without Visiting These Places
1. Amber Fort in Jaipur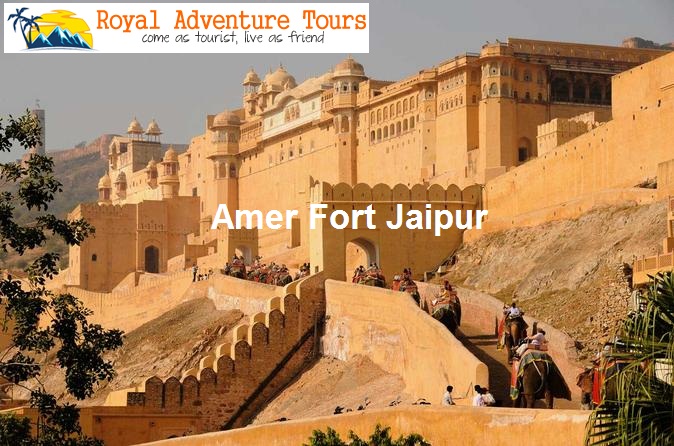 Rajasthan Tour package includes amber fort in their itinerary by default. The fort represents the blend of Hindu and Mughal architecture. The stunning creation in white marble and red stone leaves everyone dumbstruck! The fort is situated along the Maota Lake that adds perfect charm by offering visitors a crystal clear reflection of the fort on the water.
2.Lake Palace in Udaipur
No wonder this place is voted as the most romantic hotel in India and the world! The Aravalli range of Mountains forms a perfect background for this masterpiece located in the middle of Lake Pichola. This place is the summer palace of the Royal family of Udaipur. The marble columns, decorative moldings leave a magical view for the travelers get in one click for Udaipur Tour Packages.
3.Dilwara Temples Dear Mount Abu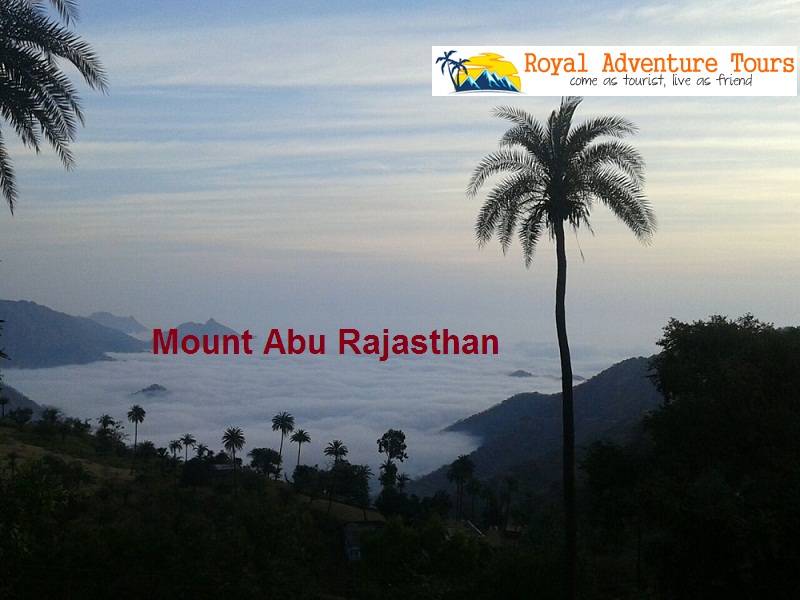 Mount Abu is the only hill station in Rajasthan. The Dilwara temple is located few kilometers from the hill station. The Jain temple has marble stone cravings that reflect the ancient architecture. The carvings on the pillars and ceilings represent the finest marble stone carving in India. Dilwara is also one of the best Jain Pilgrimages in India.
4.Umaid Bhawan Palace in Jodhpur
It is a private residence of the royal family of Jodhpur. ITC Group of hotels has taken over the responsibility to cater the needs of various tourists across the world. This place is a mix of Indian art in Deco styles. More than 347 rooms cater needs of various people.
Royal Adventure Tour organizes various Rajasthan tour packages that are suitable for all kinds of travelers. A trip to Jaipur, Jaisalmer, Udaipur, Ranthambore, and Jodhpur makes the best Rajasthan tour package that attracts every traveler.
Avail great discounts and deals offered by Royal Adventure Tour.  Customize your trip to the top best places to visit in Rajasthan and enjoy the architectural beauty and the historical significance of this place. Book your favorite Rajasthan tour package now!