Best Street Food In Udaipur.
Udaipur is famous for Lake City. There are many lakes here, such as Jaisamand Lake, Fatehsagar Lake, Pichola Lake, etc. Apart from this, Udaipur is also famous for its traditional customs and culture. There are many forts, hotels, temples, etc. in which many tourists from India and abroad come to visit Udaipur. Udaipur is famous for its delicious street food. Here you will find plenty of variety of street food, such as boiled egg Bhurji, Kachoris, Bread Pakora, Daal Baati Choorma, Pani Puri, Pav Bhaji, Sandwiches, and Maggi, etc. Tasty food is available in the street-street here. In which the spice mingle of Rajasthan is found, Which makes it a delicious food of Udaipur If you want to enjoy all the things then you will come to Udaipur.  All these available in Udaipur Tour Package.
Delicious street food is available in Udaipur.
Boiled Egg Bhurji
Kachoris
Bread Pakora
Pav Bhaji
Pani Puri
Boiled Egg Bhurji– Udaipur's famous egg curry is found in front of Chetak cinema. There are several eggs curry stands here.  Which is a famous tourist spot for a food lover? We assure you that you will come again and again for the wonderful combination of fried eggs, step vegetables and different types of spices.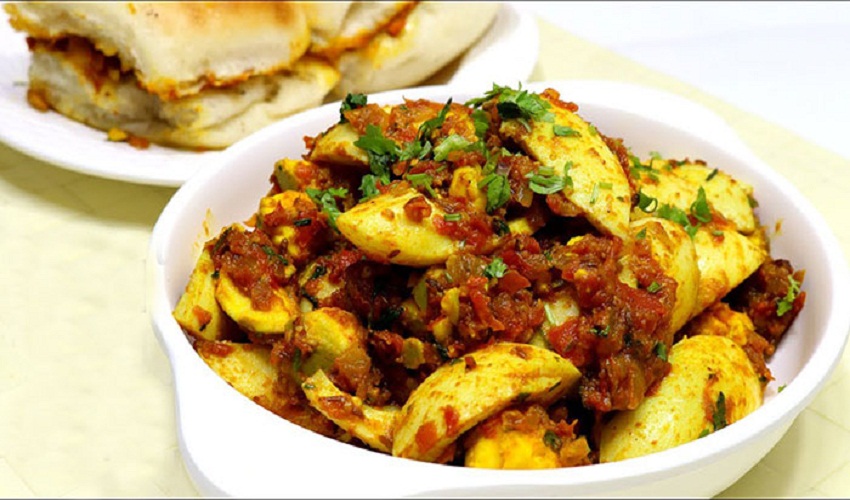 Kachoris– Kachori is famous street food not only in Udaipur but also in Rajasthan. There are many varieties in Kachori like Dal Kachori, Onion Kachori, Dahi Kachori. It is served with hot sauce. There are many Famous Kachori shops in Udaipur like JMB Nashta Center, Palliwal Restaurant, Rama Kachori, etc.
Bread Pakora– If you go to Udaipur and you visit Fateh Sagar Lake, then you can enjoy Bread Pakora at Panditji stall. Without this, your Fateh Sagar Lake journey is not complete. This is the Famous for the stall of bread pakora in Udaipur. Here many native and foreign tourists come to enjoy the bread pakora. The stall of Panditji opens at 9.30 in the morning. You can come to enjoy the bread pakora. In addition, you can also enjoy the unique views of Fatah Sagar Lake and fresh air.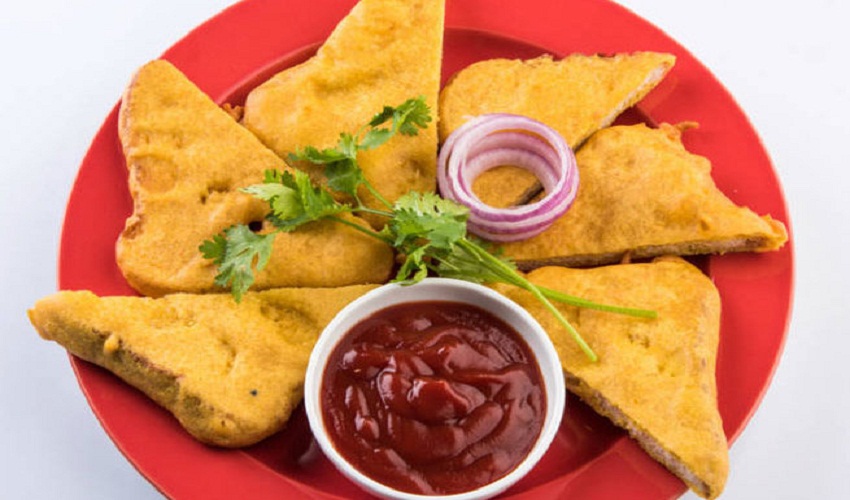 Pav Bhaji– Pav Bhaji is famous in the local street food of India. Which is prominent among the tourists coming out of India. Made with fresh vegetables, oils and cooked in traditional Indian spices and it is eaten with soft butter. Bhaji is decorated with freshly chopped onions and chilies. Pav Bhaji is a famous dish in Mumbai. Which has found the way in the streets of Udaipur? Pandit Pav Bhaji stall in Udaipur is the Famous Stall of Pav Bhaji.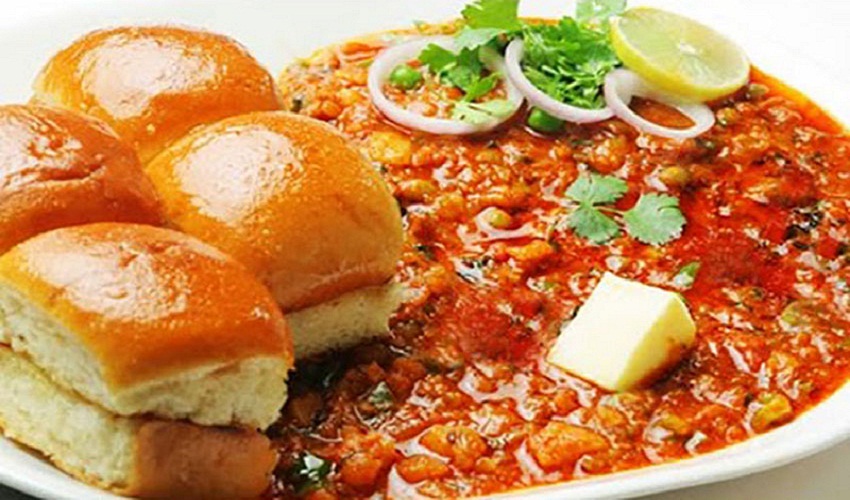 Pani Puri– Saawariya Chaat center is famous for Pani Puri, chaat, aloo tiki, bhel puri in Udaipur. Here are many delicious varieties of pani puri like Imli Pani, Hing Imli Pani, Pudina Pani, Jeera Pani, Lahsun Pani, Adrak Pani, Gud Imli Ka Pani, Kacha Am Pani, etc. It is located in Ashok Nagar Main Road. It is a good place for pani puri for every Udaipur residents. Here Jaipur Tour Package also available.