Best Things to do in Jaisalmer
Jaisalmer also called Golden City in India. Jaisalmer is in the west of Rajasthan state. This is an incredibly dry, hot and isolated desert area. If You Want To Visit Rajasthan then Here are some Rajasthan Tour Packages Available.
The desert here is called Thar Desert.  Jaisalmer is known as a Royal place. And a huge fort here is located on a hill in the heart of the city. Only a few miles away from the city, there is a tourist spot for camel safari and jeep tourism. Here is Some Best Things to do in Jaisalmer.
1. Jaisalmer Fort:
Jaisalmer Fort is situated on a hill rock. It is also known as Sonar Fort. It shining like gold in Present of sun Rays,  it is not only the old house of the city and the Havelia shines like gold, hence the city eats "Golden City". One particular thing also is that you do not have to pay any entry fees like other Indian items. This fort is a unique sampling of peace, relaxation, and beauty.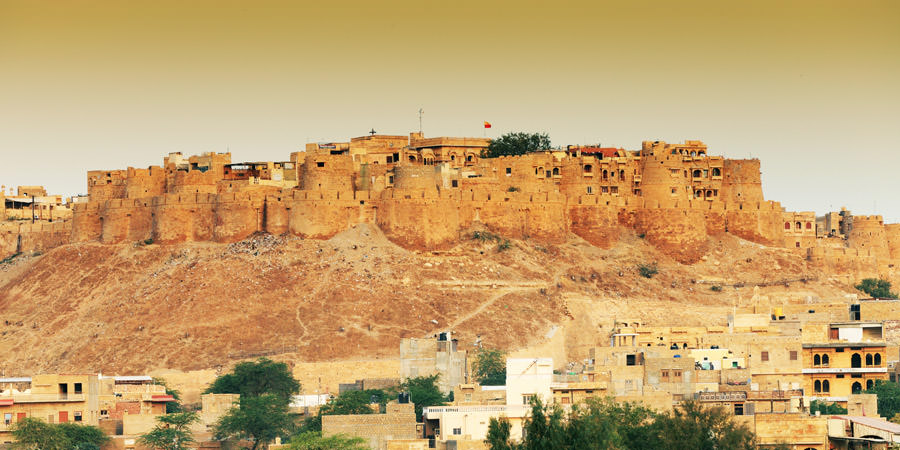 2. Gadisar Lake:
One of the most famous tourist spots in Jaisalmer, Gadi Sagar Lake is basically a man-made reservoir, which has been the source of water for people of Jaisalmer since ancient times. In 1367 AD the lake was built by the first King Maharaja Jaisal of the city. , This lake was rebuilt by Maharaval Gurasing Singh again. There are temples, ghat, and umbrellas on the banks of the lake. Boat rides can be enjoyed here. The Jaisalmer Fort, in its backdrop, offers a wonderful view. This lake is most visited during the annual festival of the Gangaur festival.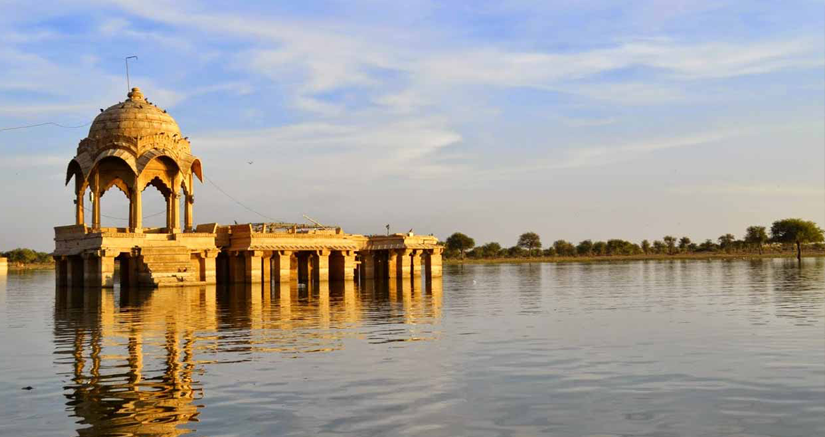 3. Sand Dunes Camel Safari :
The Sam Sand Dune is one of the best desert dunes sites throughout India, where you will find 30-60 meters long sand mounds, and many tourists come here to enjoy Desert safari on camels or jeeps, Sam Sand Dune Jaisalmer It is 45 km away from the city on the west side, where you will have to reach Canal from Jaisalmer city. And then you can stay here in one of the many desert camps built in the 1-3 km radius of sand dunes.