Different things to do on 2 Day Visit to Ranthambore
Ranthambore National Park is the first wildlife conservation project in Rajasthan. It is the shelters for tiger and many other wildlife species. It is spread around 200 km area with no human interference in their habitat. It is not merely a wildlife destination in Rajasthan; it is, in fact, narrates the history of the glorious past of the Rajasthan state. Here is a list of different places that you should see in and around Ranthambore National Park. There are many places that can offer you an unmatched travel experience with Ranthambore Tour:
Day 1
1.Ranthambore National park:-  It is the best national park in India and it includes a former royal hunting ground and home to tigers, leopards and marsh crocodiles. You can visit the national park with jeep safari. In the park, there was an ancient temple of Lord Ganesha. Exploring the park with the guide was a thrilling experience.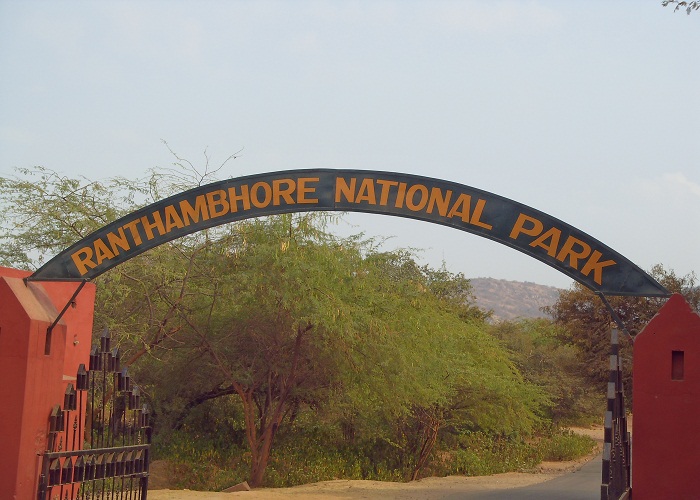 2. Ranthambore Fort:- The fort exhibits the commendable glory and valor of Hammir Dev of the Chauhan dynasty. Also, it is considered as a famous spot since it is one of the World Heritage List. The fort is located between a pristine location abundantly nurtured by thick green forests and salubrious climate.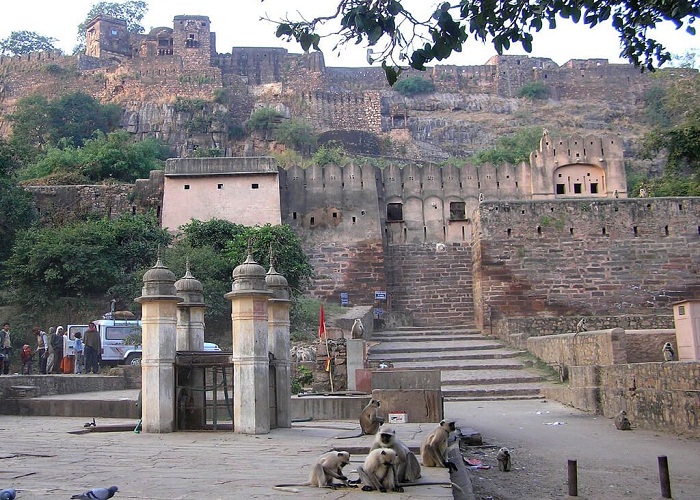 3. Padam Talao:- It is the largest and deepest lake inside Ranthambore National Park. At the brink of this lake, you can see the very famous Jogi Mahal. The lily flowers grow at the lake, which is the reason for the lake to get its name as Padam Talao. It will be seen in abundance during the monsoon season. The surrounding of the lake is embellished with thick green forests.
Day 2
1.Kachida Valley:- This valley is located close to the periphery of the Park and is mostly inhabited by Panthers and Bears. The area is surrounded by low jagged hills, which escalate the beauty of this place making it one of the best places to visit in Ranthambore.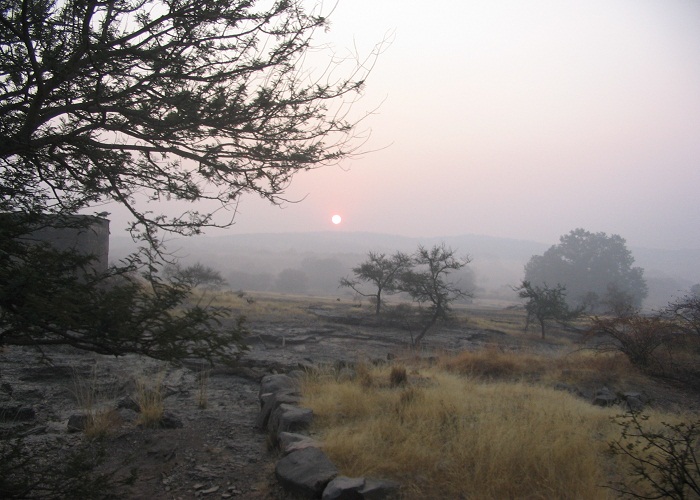 2.Jogi Mahal:- It is the best place to visit and reside in the Jogi mahal. The architecture of the Jogi mahal is so amazing, that everyone become stunned and speechless. At the side of Jogi mahal , there is a freshwater lake, which is best for swimming and bathing in the summer season. This is also a perfect picnic spot and spending quality time with friends and family.