Spend Your Vacation In Rajasthan
Rajasthan is one of the most famous states and it has gained fame for being a witness of glorious past and admiration of many rulers. Not surprisingly, the state proves to be "the princely state of India", and justifies the title being worthy, there are countless castles, castles, lakes, historical monuments and what is not. Rajasthan, as a state, makes it ideal for tourists to take a trip. Everything about Rajasthan, about beautiful monuments, which tell stories of various dynasties about miracles of nature, food and unique drinks, shopping lanes and malls, which are the reasons for the tour here. Only Rajasthan can be traced by booking Rajasthan Holiday Packages with a trusted website or agent.
Bundi
Today, however, we are not focusing on the state's glorious past or some famous cities or palaces.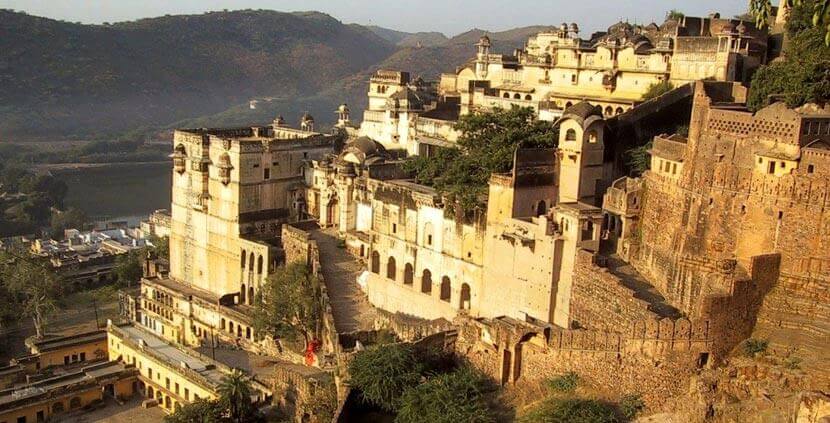 Although Bundi is a less famous destination due to the fall between Rajasthan's two most famous cities, Udaipur and Jaipur. Bundi was the capital of the reign of Rajputs; It is known that freedom was enjoyed even when the entire country was under British rule. The small and comparatively less famous city of Rajasthan boasts of preserved handmade monuments.
Mahasar
Mahasar is again a small town situated in Shekhawat. The city was established back in the year 1768 and this house is famous for great paintings and artwork. The most famous place in the small town is the "Sorrow of Son Chand", which has existed since the 18th century.  In addition to the mansion, visit the Dancing Hall and Raghunath Temple.
Kuchman
Kuchaman, the historic city is an important part of the state of Rajasthan. It is located 100 km away from Pushkar and is famous for the residence of a fort, which takes the architectural beauty to another level. However, the fort has now been changed to a heritage hotel. The surrounding landscape of the fort is impressive and the sky is very blue and due to being less polluted city, anyone can get the best view of the sky. The fort is a collection of works of expensive stones, gold colors and original pieces made from glass. Other scenic spots include Sheesh Mahal and Mir Palace. Meera Mahal is a famous place to present the life of Mirabai.
There three place are very popular for spend vacation Rajashthan so if you are planning to spend vacation in Rajasthan then consult with Royal Adventure tours company and book Rajasthan tour packages.