Enjoy the culture of Rajasthan
Rajasthan is wonderland of Mountains, Palaces, Wildlife safari, Jeep safari, Camel Safari joyous festivals, shopping destinations and delicious cuisines. Celebrate these most appealing elements and flavours with Royal Adventure Tours  which will take you across the true spirit of glorious Rajasthan. The Royal Adventure Tours  cover the  all the famous place of Rajasthan like jaipur, Udaipur, jaisalmer, Bikaner, Jodhpur, Ajmer, Pushkar and much more. The tripod truly reflects the majestic grace of timeless aura in the midst of its breathtaking picturesque landscape, stunning modernity, structural wonders of bygone era, vivacious shopping paradise and mouth watering Indian cookery. Book Rajasthan tour Packages and enjou in all over the Rajasthan.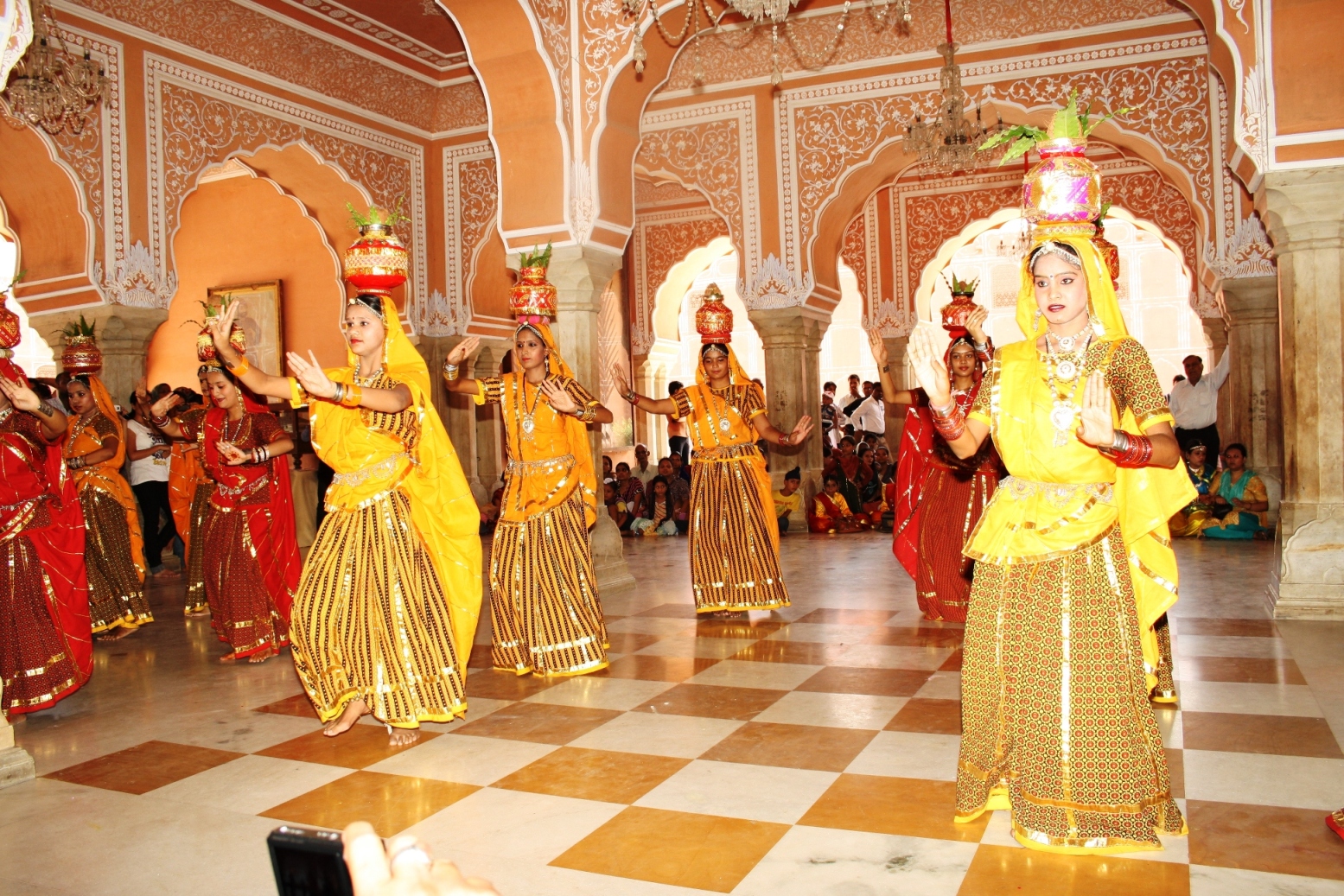 Visit Jaipur with Royal Adventure Tours
Jaipur: –  Jaipur is the capital of Rajasthan it is the entrancing city of Royal Rajasthan is famed as pink city of India.  And it is distinguished for its exceptional Rajput elegance. The conurbation is far famed as the brilliant abode of forts and palaces of erstwhile era. Globally admired as shopping paradise, Jaipur is the most shinning hub of diamonds, semi precious stones, leather products, jewelleries, ethnic wears, and royal souvenirs. The major Jaipur tour attractions are Amber Fort, City Palace, Hawa Mahal, Jantar Mantar, Jaipur festivals and restaurants serving Rajasthani cuisines. if you want to explore the culture of Jaipur then book Jaipur Tour packages and enjoy in all over Jaipur.
Visit Udaipur With Royal Adventure Tours
Udaipur-  Udaipur is also a heart of Rajasthan it's known as lake city. There are many Mountain and   lake available in Rajasthan so if you want to explore the culture of Udaipur then book Udaipur Tour Packages at Royal Adventure Tours  and enjoy in Udaipur and Visit All the historic place of Udaipur Like Lake Pichola, Jagdish temple, Jagmandir, Saheliyon ki bari  fateh Sagar lake and much more.
Visit jaisalmer With Royal Adventure Tours
Jaisalmer-  Jaisalmer is also a city in Rajasthan which is located on Border of Pakistan.  Jaisalmer is fully desert. The tourist from all over the world come in Jasalmer and enjoy the desert area of Jaisalmer, Rajasthan there are many historic place  in Jaisalmer where  you can stay   to spend your Holiday  in Jaisalmer. Royal Adventure Tour also offer desert camps in Jaisalmer  .