How To Find Cheap Udaipur Tour Package
Udaipur is the most favored tourist destination in India. Udaipur tour package to tourist favorite destination are often extremely expensive and finding cheap. Today's tourism trend is taking an appreciative turn, wherein tour packages are especially structured in view of the budgetary constraints. In fact, this is the most important reason why the flow of tourist has seen a drastic flow of tourist in Udaipur.
Udaipur has numerous places of interest such as City Palace, Pichola Lake, Saheliyon Ki Bari as well as some of the lakes as it is known as the Lake City of India. A tour package to Udaipur has plenty to share with its visitors in terms of history, culture, as well as cuisines. If you are interested to take a Udaipur tour but are worried about your limited budget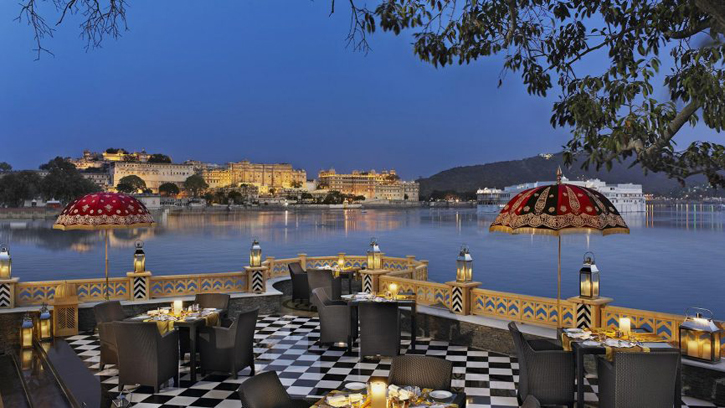 Here are some of the crucial tips on how to find cheap packages to Udaipur that can benefit all pocket-sizes. Some of the key factors that are likely to influence your cheap tour package are inclusive of financial limitation, the number of individuals planning to travel surrounded by other considerations.
The easiest ways to find a travel agency and tour services provider who can facilitate you to obtain great deals is to go online. Online search would let you access a number of travel service providers who could help you find a Cheap Udaipur Tour Packages.
Scan through all the options that are presented to you and think them over thoughtfully. Be aware of appealing tour packages hidden costs, so thoroughly understand the tour package offer before you actually book it.
Royal Adventure, provide  you the best and exclusive price, cheap tour to Udaipur, All Inclusive Vacation Packages, Jaipur Tour Package, cruises, and vacation rentals. We help you to find the best holiday deals in Rajasthan