JAIPUR the majestic land of culture and tradition and is also known as Pink City. Jaipur is the host for many festivals like Literature festival, Elephant Festival and many more. International Kite Festival in Jaipur is one of the most attended and joyous festivals of Jaipur. This festival is celebrated every year on 14th of January, on the auspicious Indian festival Makar Sankranti. The admiration of the festival is so much that it attracts kite fliers from all the corners of the country. To experience the thrill and excitement in the air, buy the best Rajasthan Tour Packages.
History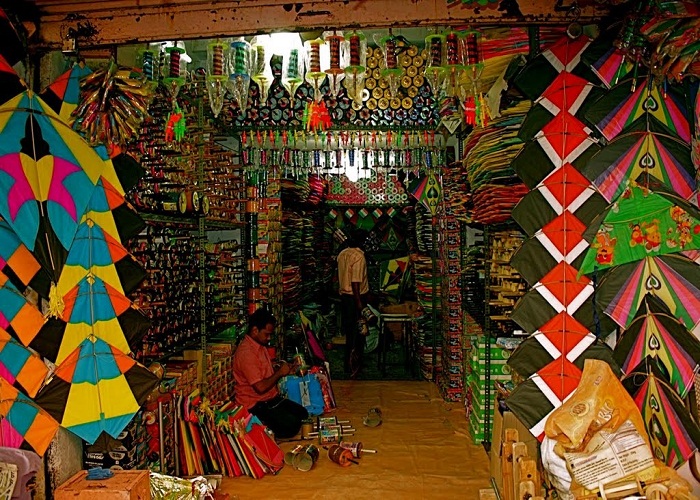 The International Kite Festival in Jaipur has a time-honored history. Flying Kites is a custom which is associated with the Festival Makar Sankranti. People celebrate the Holy day by Flying Kites, on their Rooftops and to make it more adventurous Kite flying competitions are also organized.
Makar Sankranti holds a Religious value in the hearts of people and so it also has a unique impact on the health of people. Individuals fly kites on Makar Sankranti on the grounds that they get the advantages of sun presentation. In winters, our body gets contaminated and the skin additionally gets dry in this season. At the point when Sun moves in Uttarayana ( a kind of direction in Indian Astronomy), its rays help the body to eradicate infections and acts as a medicine for the body.
Celebrations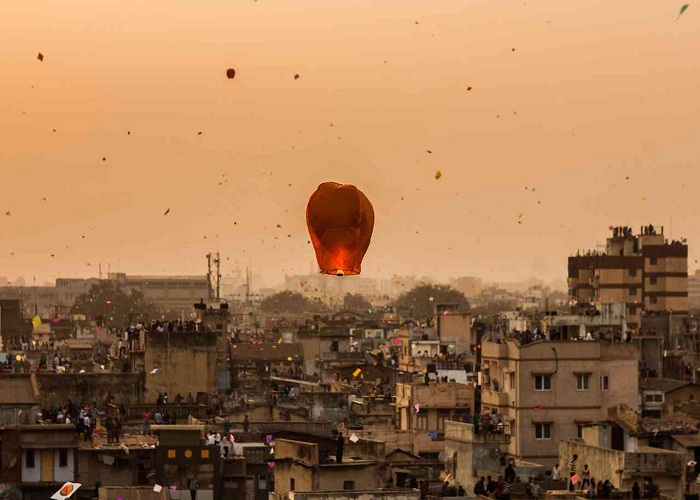 The International Kite Festival of Jaipur has grown into a spectacular event. It experiences a huge participation. The celebration is initiated at the Jaipur Polo Ground. The celebration is separated into two segments, one is the Kite War and the other is the Friendly Kite Flying Session. The Kite celebration is introduced at the Jaipur Polo Ground. The most recent day of festivity and the prize conveyance too is held following three days, in the Umaid Bhawan Palace's.
The sky is a dazzling sight in January with a variety of kites in beautiful colors like indigo, pink, orange, yellow, red, green and many more. Swarmed housetops, carefree competition to exceed one another, Individuals are seen enjoying the appetizing desserts arranged exceptionally for the day.
Dates for International Kite Festival, Jaipur 2019
International Kite Festival Jaipur 2019 starts on 14th January and shall continue till 16th January. To visit the Festival book a Jaipur Tour Package.
If you also want to explore more of Rajasthan and its royal pleasures, you might need to peruse through our accumulation of Rajasthan Holiday Packages.
Visit our websites for more information and for more Desert Camps Jaisalmer