Most Enjoyable Things in Rajasthan
Rajasthan is a hub for Tourists, Forts, Culture, Heritage. Apart from this, you will be able to do something here that you can never forget. These are some of the Most Enjoyable Things in Rajasthan.
If you want to travel to Rajasthan then here some Rajasthan tourism packages available.
1. Sam Sand Dunes:
Location: Located 42 km away from Jaisalmer on the outskirts. Sam Sand Dunes is one of the Most Enjoyable Things in Rajasthan. but if you are traveling to 'Golden City', then you must enjoy a desert safari here. If you do not ride the camel and adhere to the huge thar, then you are really losing all the joy. The journey of Sam Sand Dunes is the main attraction of Jaisalmer tour. If you come to Rajasthan, do not lose this joy. You enjoy the camel safari and camping in this desert. Dune Bashing and Quad Biking are the main Attractions here.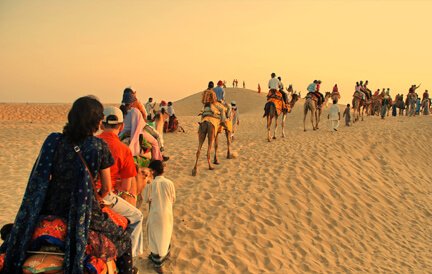 2. Paragliding:
Enjoy the advent of paragliding in Jodhpur, Rajasthan and experience the 360 ​​degree sky flight. Without any previous experience of flying, you fly like a bird and look at the royal landscape and wonderful scenes of architecture from the sky. Share a lifetime experience as a para-glider with your family or friends. Feel the sharp blows of the wind on your face. The feeling of flying over your glider and the distance of the ground beneath your feet is very amazing. Paragliding is capable of doing the best adventure in Rajasthan.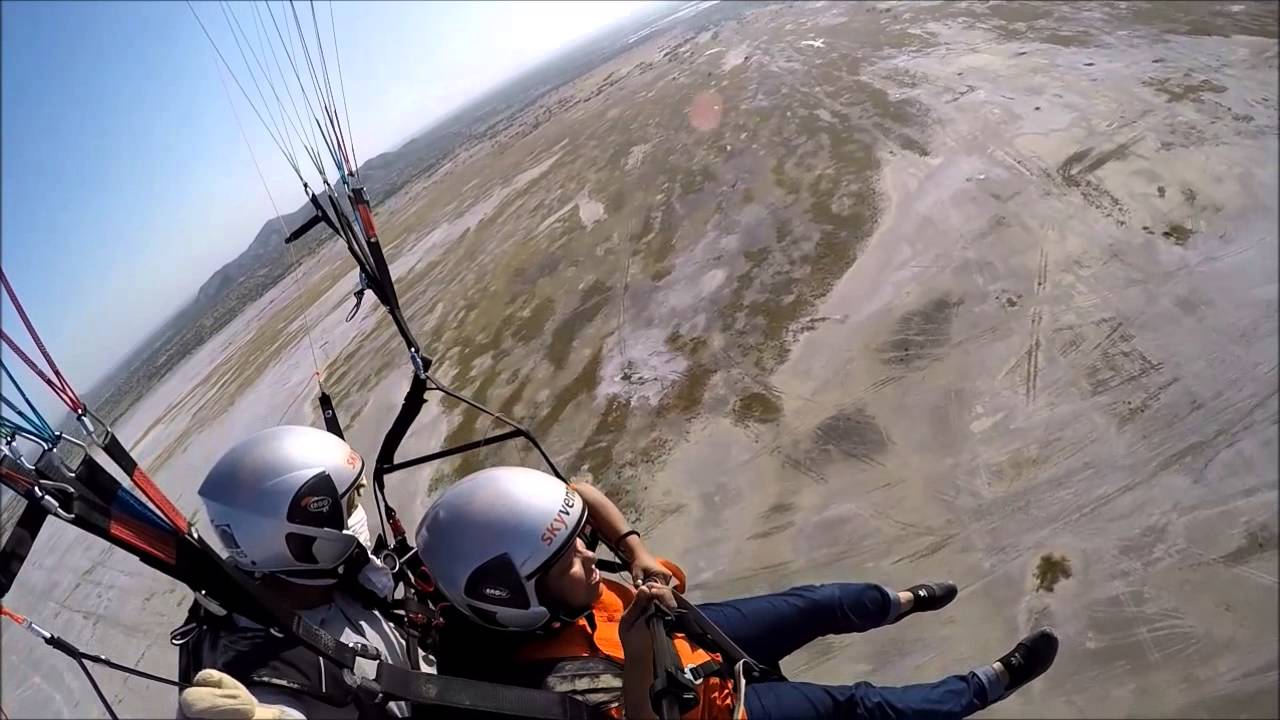 3. Cycling:
Rajasthan is the most empowered state in India. With rich heritage and culture, this state offers tourists an excellent opportunity to explore new places on a bicycle. A cycling trip in Rajasthan is the center of tourist attraction while talking to the locals in rural areas. and you are thinking about cycling travel then you can start your tour with Bharatpur Bird Sanctuary. Karauli, Talabgaon, Jaipur, Udaipur, Alwar and other small towns can easily be covered on cycles in a few days.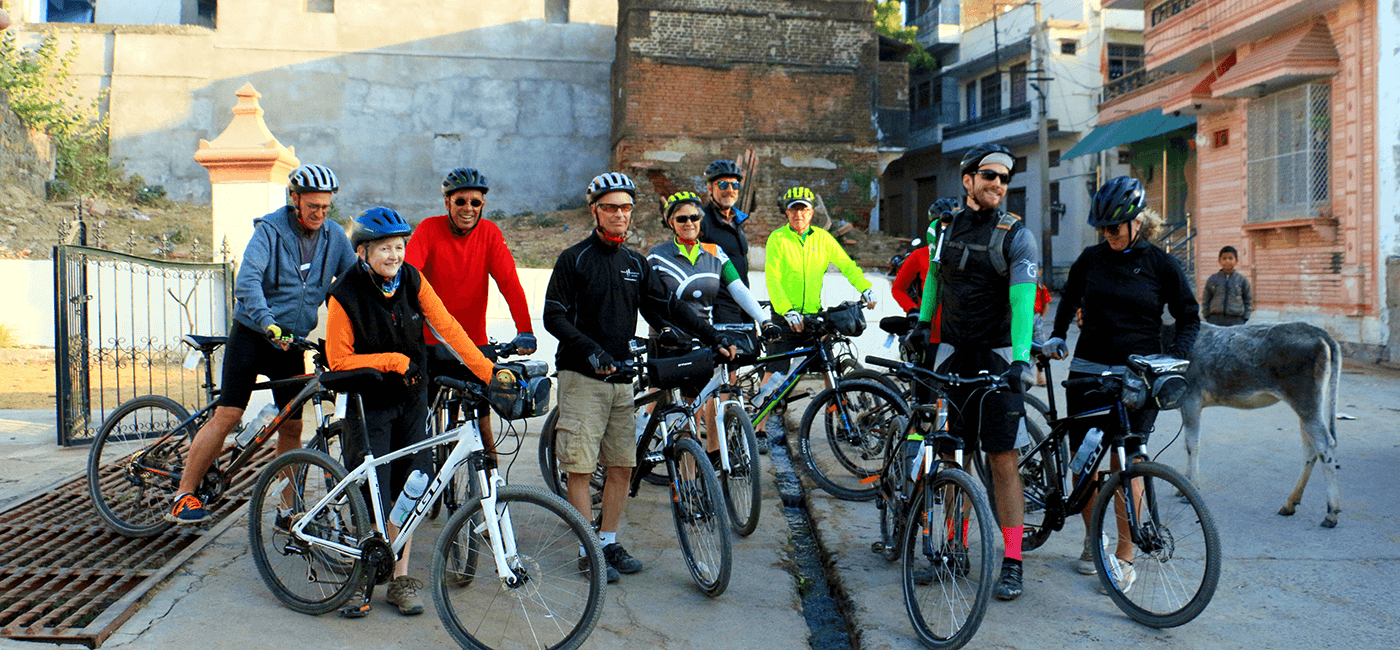 4.Hot Air Balloon:
Hot Air Balloon Tour in Rajasthan enjoys the beauty of nature, which gives tourists astonishing from a very magnificent height. Rajasthan's Hot Air Ballon Tour offers you an incredible experience. Balloon trips are done only when the weather is clear with slow wind, especially in areas where there is no rain or storm. From the hot air balloon you can enjoy the spectacular views of the forts, the beauty of the lakes and the skyline of ancient palaces. Hot air balloon rides are available in Rajasthan at various places like Jaipur, Pushkar, Udaipur, Neemrana and Ranthambore.
If you want to travel in jaipur then here some Jaipur tour packages available.