Mount Abu – A Pleasant Retreat
Mount Abu is alone a green hill resort in the desert land of Rajasthan. It is, in fact, a green oasis in the desolated desert scape of Rajasthan. Situated in the southern tip of the Aravalli Hill Mount Abu owns a cool climate and beautiful landscape. It is also an important pilgrim center of Rajput and Jain. It is also a land of great priests and saints. Mount Abu is well known for Dilwara Temples, archaeological remains, interesting picnic spots and treks. Mount Abu is a historical place with enormous tourist interest. Plan a amazing and wonderfull trip to Mount Abu with Mount Abu Tour Package.
No trip to Mount Abu is completed without visiting some of the famous temples
Dilwara Jain Temple – It is an excellent piece of work of white marble. The location of the temple is very much exotic, it is in a mongo grove. This temple is an extraordinary place to visit not only for the Jain tourists but also for the other pilgrims. Dilwara temple is dedicated to Jain Tirthankaras..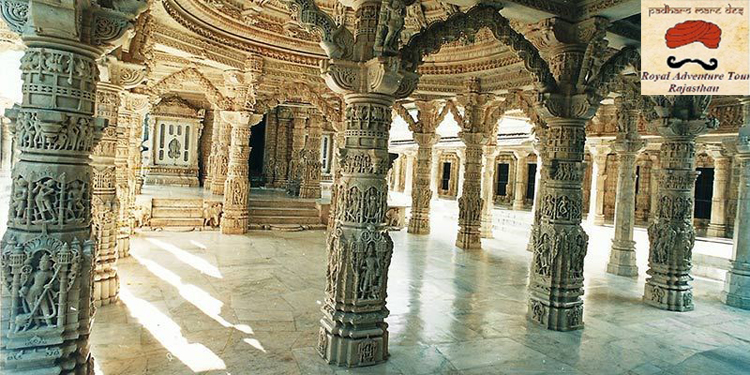 Arbuda Devi Temple – Another wonderful temple of Mount Abu is Arbuda Devi Temple. It is the abode of Arbuda Devi located at the hill top. There are 200 steps to reach the temple. It is believed that the Devi lends her name to Mount Abu.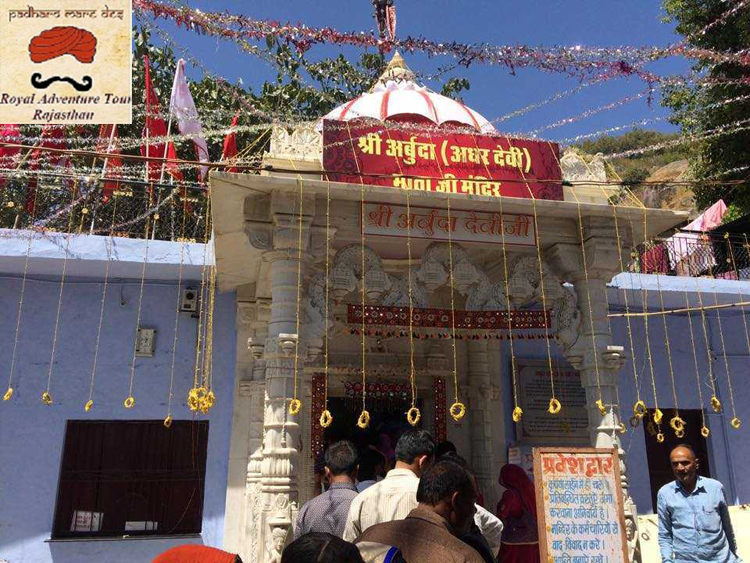 Brahma Kumari Temple – Dedicated to Lord Shiva, it is really set apart from the rest of the temples because of its intrinsic manual works all over. Inside the temple, there is a pit, believed to have been created by Lord Shiva's foot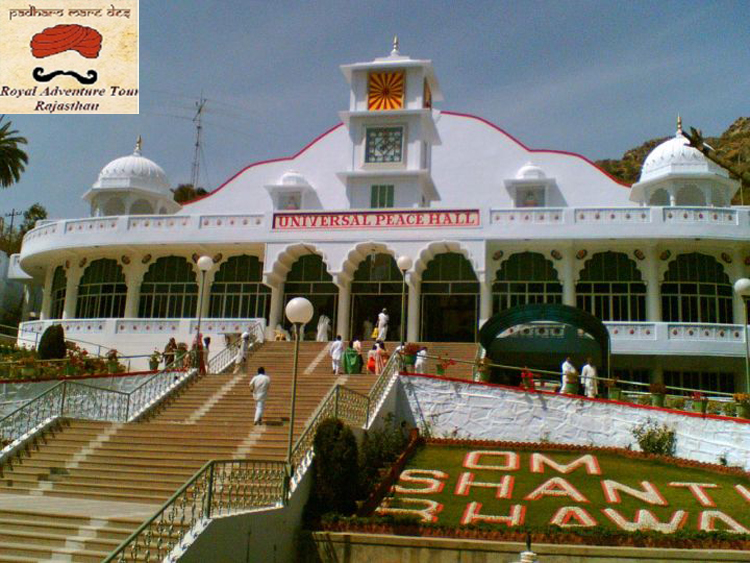 Apart from the temples you can visit Nakki Lake It is an excellent place for boating and romantic place for honeymoon couples. Interesting places near Nakki Lake are Toad Rock, Nun Rock, Nandi Rock, and Camel Rock. It is also guarded by lavish summer houses, and Maharaja of Jaipur's former summer palace is elevated on a hill on looking the water. You can also do trekking take a trek to Guru Shikhar the highest point on the Aravalli ranges for a strategic view of the horizon and then continue trekking to the ruins of Shergaon and Oriya village. Along with this if you want to enjoy nature than you can also take Udaipur Tour Package.