Rajasthan is one destination in India where everyone wishes to travel once in their life time. Breathtaking sand dunes, battle wounded forts, stream of Colors, display of Honor and pride!
The biggest State in India is a house to a lot of ruins which will take you on a journey back in time, where you can witness the lavish splendor of the kings. There are palaces and forts everywhere, and you can witness marvelous destinations on your Rajasthan tour package
If you don't have plans yet, it is high time you made one. And ensure you spend some days in every renown tourist towns to let your mind absorb all the splendor and heritage they have got. Unique handcrafts, finger licking good dishes, and culture filled lifestyle are something you can never forget. Get your holiday leave ready while we tell you about a few places in Rajasthan you can visit.
Jaisalmer
Known as the golden city, it resides in That desert, and is famous for its sun kissed sand dunes, rich tradition and culture, and massive forts. The place is mostly famous for the forts, temples and palaces. Maharaja Jaisal Singh is the origin of the name of this city. If you take an aerial view, the city image looks like a princess sitting near the sand dunes. Book your Jaisalmer tour package now!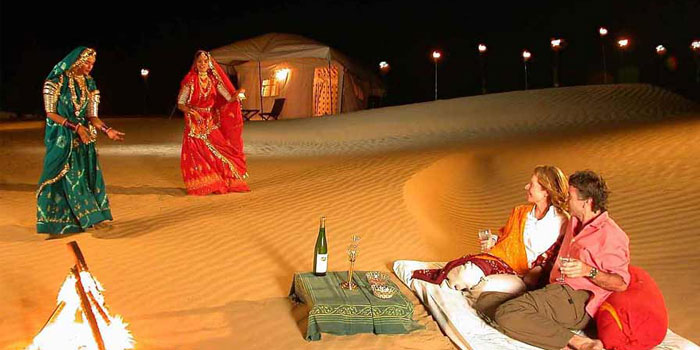 Jaipur
This is the capital of Rajasthan, and is known famously as the Pink City. Jaipur is a Destination filled with heritage and historic monuments, and street plans that are amazingly carved out. It is also a destination that you can just not miss, not only in Rajasthan but in the whole country!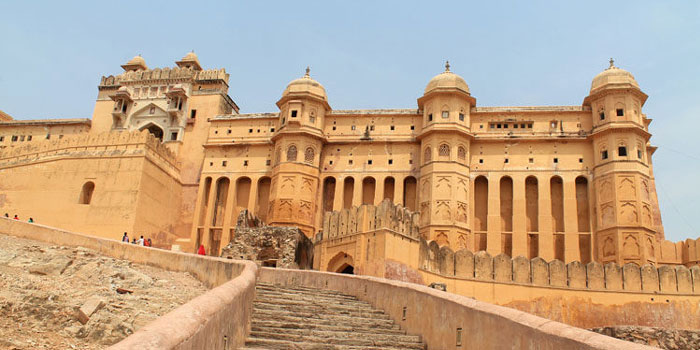 Jodhpur
Jodhpur is the extended version of royalty you get to witness in Jaipur and Jaisalmer. This place was the center of the ruling Mewar state. It has got various forts, palaces and temples that enchant travelers who enter the city. Famously known as the blue city, you can actually see blue houses around the Mehrangarh fort.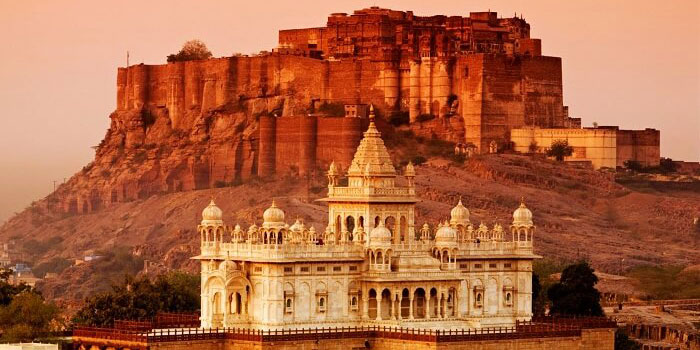 Udaipur
This is famously called the city of lakes. This was once a capital of Mewar, and is another beautiful destination in Rajasthan. It is also renown to the world as the Venice of the East. Painted with rich history, you can witness the highly respected traditions even now!