Places to Visit in Pushkar, Royal Touch to Visit the Hotel Gulaab Niwaas Palace in Pushkar
There is no need for any introduction to Pushkar's glory, history, and culture. One of the ancient cities of the country located in Ajmer, it is widely known for its religious significance because of one of the rare temples of Lord Brahma (Hindu deity) in the city. Annual cattle fair, holy, somewhat adventurous activities, and endless emotions to capture the camera – all this is for any fierce traveler near Pushkar. Just before presenting you in a special list of places to go to Pushkar Tour, here are some essentials.
Gulaab Niwaas Palace
Gulabnivas Palace is located on the banks of Lake Pushkar. The date of its origin is not known, but the legend combines Brahma with its creation. The only Brahma temple in the world is located in Pushkar. Apart from this, it is also known for its scenic galaxy and tunes of attractive sunsets and sand, as well as a scenario, unlike any other place in Rajasthan's Arval hill. The city is a fascinating and authentic mystic.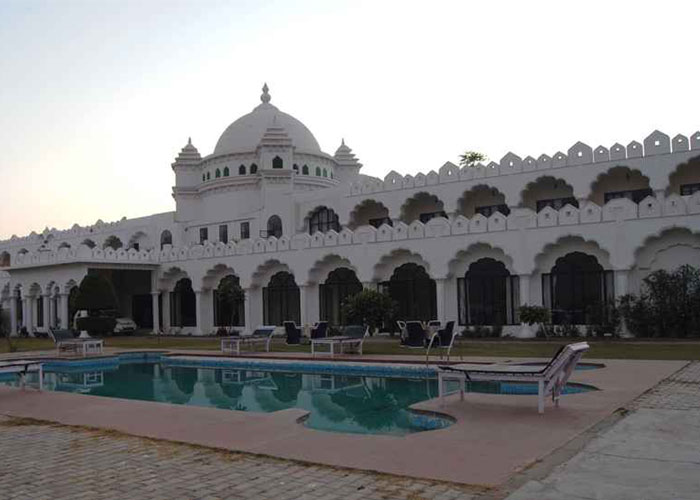 Gulab Niwas Palace is a family-run hotel that offers personalized service and attention. A 10-minute walk from the heart of the sands of a sand and a peaceful atmosphere in the hotel (very rare in Pushkar!) The hotel offers magnificent views of Lake Pushkar, Ghat, and the surrounding areas, Aravali Hills give it a book Reading, embracing nature or just making an ideal setting for beautiful sunrise and sunset monitor.
Pushkar Lake
Lake Pushkar or Pushkar Lake is the centerpiece of the calm city. This is a holy lake of Hindus and it was mentioned in the history of the fourth century BC. When I reached Pushkar, I immediately saw how peaceful this city was and it was due to the peace of the lake. Rituals and offerings are all days in the lake, although there are huge aarti celebrations in the night. Pushkar Lake removes the hold of Aravali hills covering the area of ​​22 square kilometers. There is a water surface area of ​​22 hectares in the lake. It is a perennial lake which is the source of rain from monsoon on hold. The depth of water in the lake varies from season to season 8-10 meters.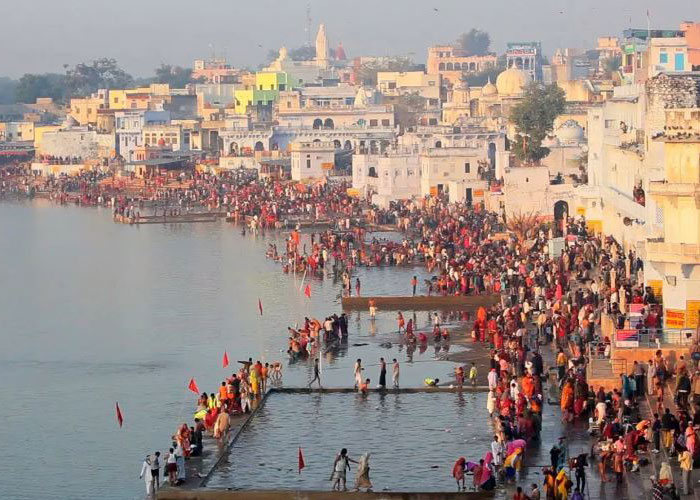 Lake is considered to be a holy place and there are some rules for foreigners who are going. Like locals, no shoes are worn while walking on the lake or crossing the bridge.There are many Tourist Place in Pushkar for visit.
Book your rajasthan tourism packages with us, and believe us, we will make your trip all the more memorable!