Visit Top Most Rajasthan City with in 5 Day Tour
Jaipur – Pink City
Jaipur, the capital of the desert state is well-connected with all the major cities in the country. Sightseeing of the city after checking in to a luxury hotel would be advisable. It would take more than a day to cover the city that reflects the majestic lifestyles of the Royals. The magnificent forts, Jaigarh fort, Nahargarh Fort; beautiful palaces, Amber palace, Jal Mahal, Hawa Mahal; observatory i.e. Jantar Mantar and museums in the city speak of the skills and talent in the Rajput era. You would also enjoy hot air ballooning and of course the shopping in the local bazaars.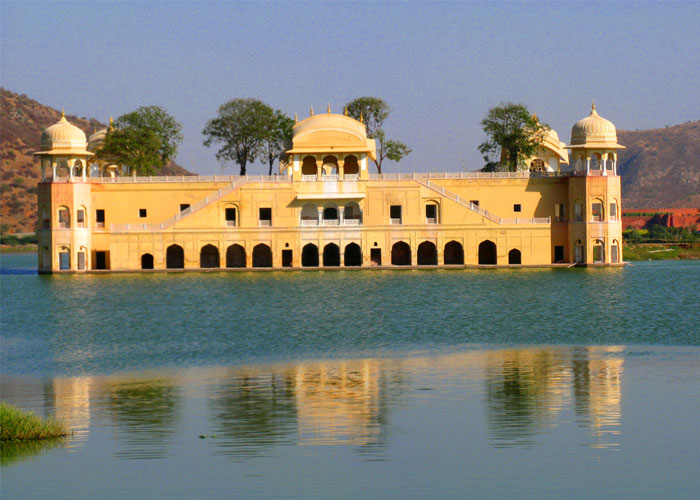 Pushkar – The Holy city
Travelling to Pushkar in the early hours of the day would save you time for the city tour. The place is famous for the biggest camel fair worldwide. It also has the only Brahma Temple beside the Pushkar Lake. There are many other temples in the city that can be visited, Savitri Temple, Rangji Temple, etc. A visit to the rose garden in the evening is also worth the Pushkar travel.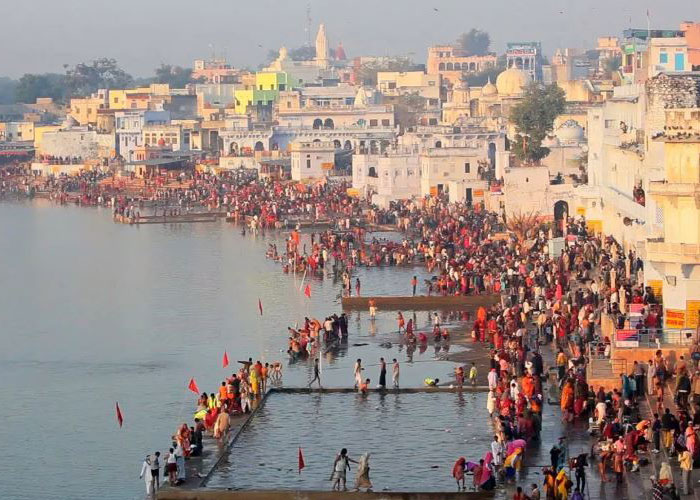 Jaisalmer – The Golden city
Jaisalmer reflects the desert state in true sense. The city lies in the middle of the Thar Desert with the majestic Jaisalmer fort built with yellow sandstone acting as the safeguard. The visit to the fort would be quite an experience. With lanes and by lanes, many handicraft shops, guest houses, havellis and restaurants, the fort acts as a residing place to almost 4000 people.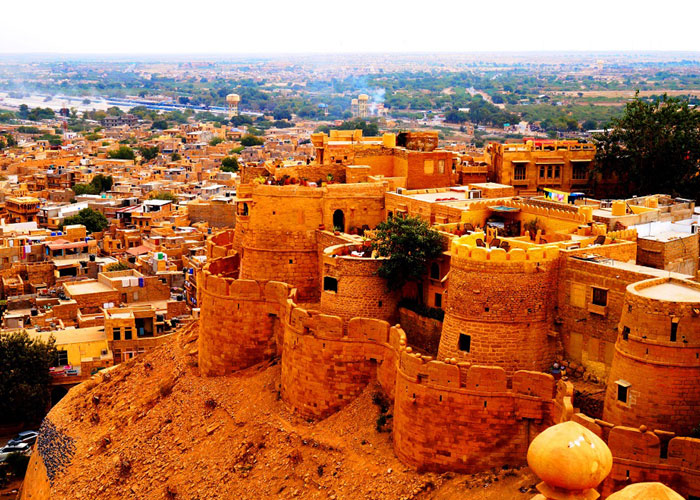 The visit to the Gadisar lake and the Vyas Chattri would be refreshing. The sand dunes and the desert camps attract the tourists and adventurists to the place. The cultural programs around the bonfire in the camps would connect you to the folks and lifestyles in the state.
Ranthambore – The Hunting ground
Ranthambore Tour gives you some wildlife adventures. The place had been the hunting grounds of the royals. It still is the habitat to the Bengal Tigers. One may visit the 10th century Ranthambore Fort, the Ganesh mandir and the Padam Talao in the area besides choosing to camp in specified areas.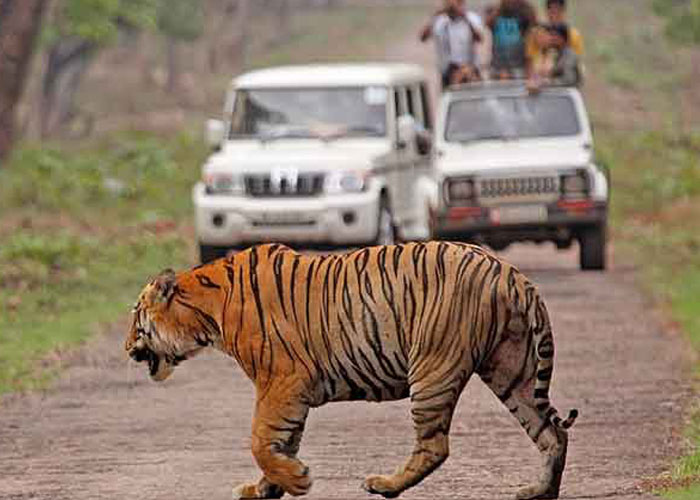 Though, there are many more places in rajasthan that should be visited in the state, we try to see that you do not miss the soul of Rajasthan while you take up the 5 day tour to the state.