Rajasthan Famous Food,You Just can't miss When you're in Rajasthan
Rajasthan is one among many elegant destinations in India. It has got stunning palaces, brilliant landscapes and dense history. If you're looking for a true holiday experience, head to this place. What you must also know is that Rajasthan is famous for its delicacies. There are mouth watering dishes everywhere to be savored by you. The food style is influenced by the lack of water and vegetables in this state. Usage of beans, dried lentils, buttermilk and milk is very common while looking. In Rajasthan Tour Every Destination has got its signature dish!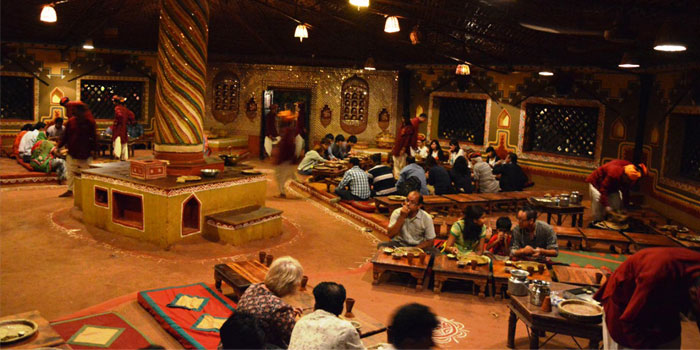 Baati Churma
This one is a state wide accepted delicious food. Baati is a hard, unleavened bread that is cooked in the desert camp Jaisalmer. It is popular for its long durability and negligible amount of water needed for the preparation. You can eat it with lentil curry.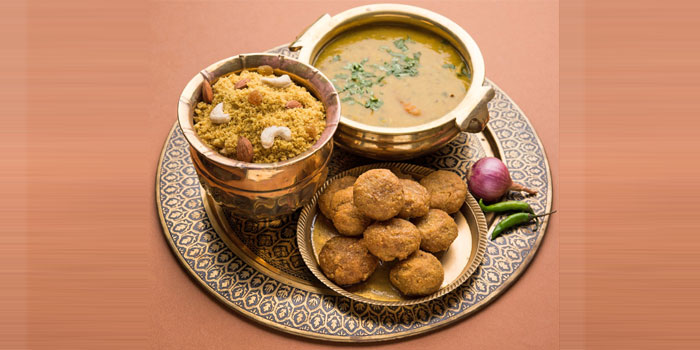 Gatte ki Sabzi
The Rajasthan cuisine has emerged due to the consequences of the arid conditions. You wouldn't require fresh vegetables for this dish, and that is what makes it special. This curry is prepared with gram flour dumplings, along with tangy gravy prepared using buttermilk, spices and tomatoes. You can savour it with rice and rotis.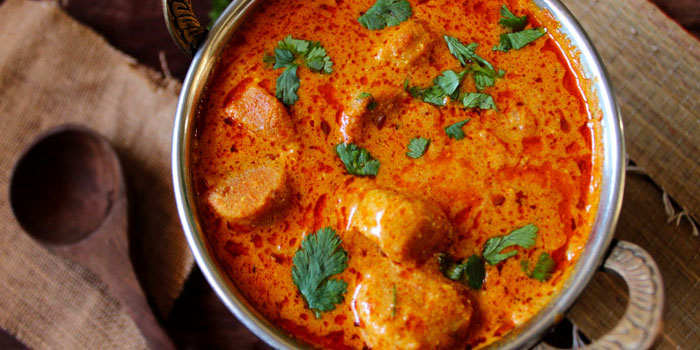 Laal  Maans
This is a dominantly vegetarian state. However, in such a place, it is the laal maans that is famous non vegetarian dish. It is a version of spicy marinated mutton curry cooked using low flames, along with hot sauce made of garlic paste, red chilies, chopped onions and curd. This one is a must try if you are a non veg lover!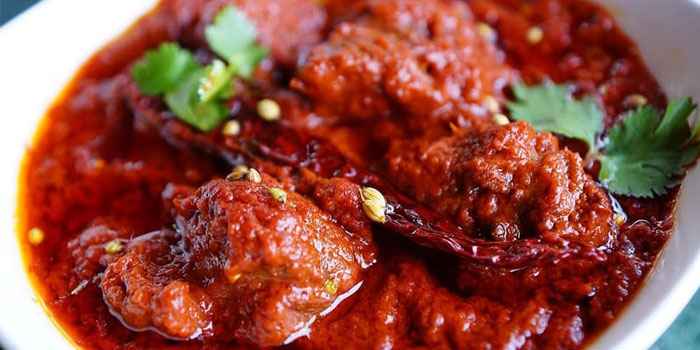 Ker Sangri
This is hugely popular. Ker is a berry found in the wild which is peppery and tangy. Sangri is long bean grown in large quantities in the desert regions. Legend has it that the people of Rajasthan found these two Vegetables during a drought when all other vegetables had perished. The people cooked it with oil and spices due to scarcity of water. It went really well along with Bajra roties. Now, you can enjoy it too!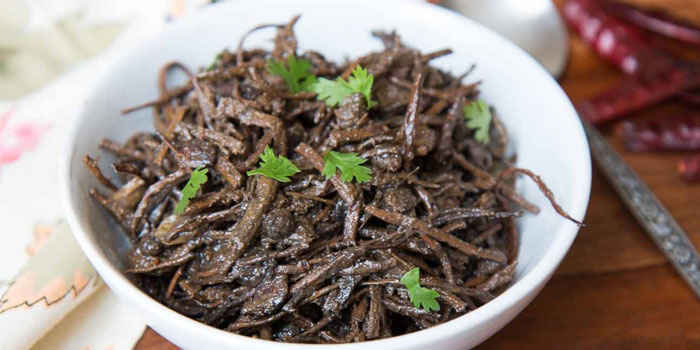 Papad ki Sabzi
The dearth of water and rain always made these people think differently, and this dish was a saviour when they ran out of other vegetables. Roasted papads are broken into pieces and added to the yogurt gravy which is prepared with chili powder, gram flour, chopped coriander leaves. What you get is a great curry you can eat with rice!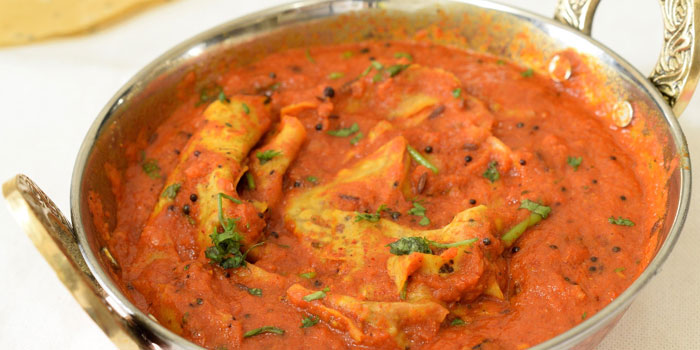 Set your free this vacation and enjoy with family by booking the best Ranthambore tour package with us.