Rajasthan Tour Plan With Royal Adventure Tours
If you are planning to visit Rajasthan in India which is one of the best state of India in Asia.  Where there are many famous places where you can go and enjoy your Holidays. If you are in India and you are looking tour packages then book Rajasthan tour Packages which is best Tour Packages of India at the affordable price. Exploring the beauty of Rajasthan and having fun in different places like as Jaipur, Jodhpur, Jaisalmer, Bikaner, and Udaipur which all are a beautiful place of Rajasthan where you can spend your vacation with friends family.  Rajasthan is filled with lots of charming places of Indian tourist interest and a number of wonderful places that draw the attention of tourists with their enchanting fascination. You can Travel everywhere weather south north or east of Rajasthan. everywhere you will find the best places of tourists interest that attract visitors from all over the world. That's why it is called that Rajasthan is a magnet for tourists from throughout the globe. With Rajasthan Holiday packages you can explore all over the Rajasthan state in a best and convenient manner.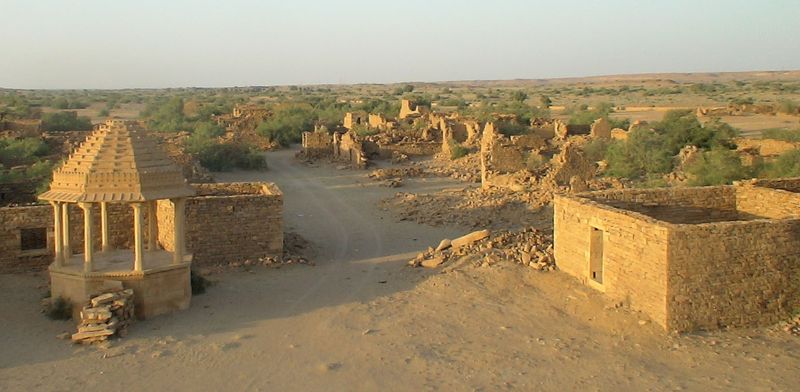 Visit Rajasthan with Rajasthan tour packages
Rajasthan has something for everyone as they are not only varied culture and tradition but also diverse climate and temperatures. The varied land of Rajasthan offers numerous options to explore that let the visitors have various experiences. As Rajasthan is a wide state which has the uncountable attraction to explore so, it is almost impossible to make a complete tour of Rajasthan all at once. Therefore, it is the best option to choose Rajasthan Travel package, which allows tourists to discover specific regions to explore them to the best. This way, tourists can visit most liked magnetism, and also get a feel of the history, culture, and lifestyle in the most appropriate manner.
Best Choice of Tourist to spend the vacation in Jaipur
Jaipur tour Packages Jaipur is the best choices for spend vacation in Jaipur. jaipur is a tourist place so, there are many tour options that are provided to its guests so that they have the true essence of Rajasthan with great hospitably. There are several tourist places in Jaipur like as Amer Fort, City Palace, Nahargarh etc. Do you know about Jaisalmer which is best Place of Rajasthan for tourist Where you can enjoy of Desert Camps In Jaisalmer through Holiday packages at best Price?  Royal Adventure Tours offering Lot's Of Packages like as Udaipur Tour packages, Mount Abu Tour Packages, Rajasthan Desert Safari Tour Packages, Rajasthan village Safari Tour Packages, Rajasthan honeymoon Tour packages.