Relax in Your Holidays
If one wants to Relax in your holidays then visit Rajasthan because there are too many places to explore. But if one is in search of a relaxing holiday then there are few places where you can spend your Holidays like as Jaisalmer, Jodhpur, Jaipur
Jaisalmer
Jaisalmer is a part western Part of the western Indian state of Rajasthan. This place is, it is the heart of the Thar Desert it's Known as the "Golden City," it's distinguished by its yellow sandstone architecture. If you want to spend your Holidays in Rajasthan then you can book holidays packages and enjoy of Desert camps Jaisalmer.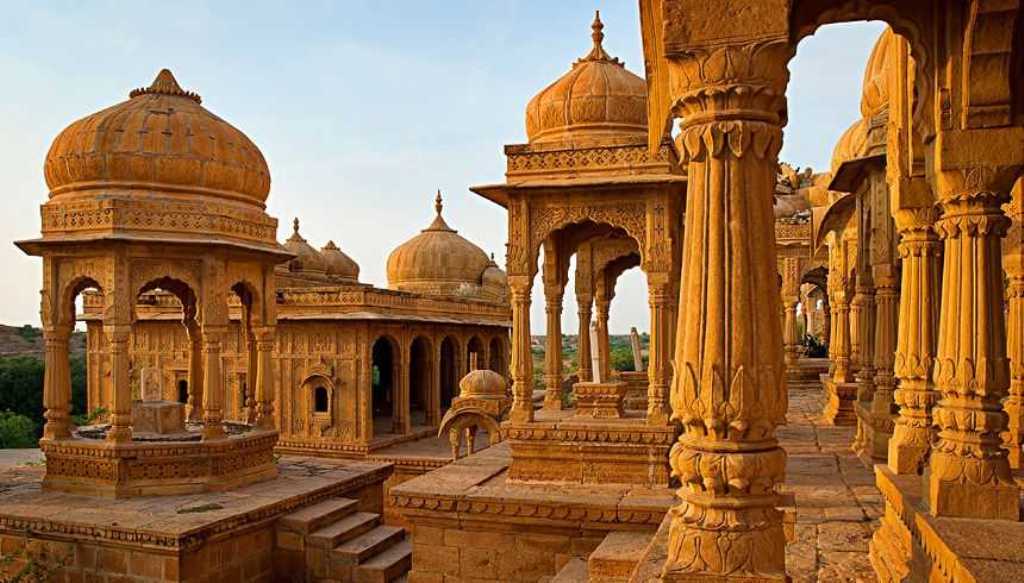 Jaipur
Jaipur is the capital of Indian state Rajasthan. it's founded by Maharaja Jai Singh and it's known as pink city there are most popular place in in Jaipur which is favorite for tourist like as Amber Palace, City Palace, Hwa Mahal and Jantar Mantar  so Book Jaipur tourism packages and enjoy of your holiday in Jaipur.
Jodhpur
Jodhpur is the 2nd largest city of Indian state of Rajasthan. it's  also the best place to spend a vacation in Rajasthan. There are many Temples, Forts, and Palace which all are favorite Tourist  like as Mehrangarh Fort, Jodhpur, Jodhpur is  a view of Jaswant Thada Jodhpur's wonderful  attractions are Mehrangarh Fort, Umaid Bhawan Palace, Jaswant Thada, and the Ghanta Ghar, or Clock Tower are very popular for Tourists are  which also within proximity to Fort Auwa, Mandore, Kaylana Lake and Garden, Balsamand Lake, Mandaleshwar Mahadev Temple (Mandalnath), Ratanada Ganesh Temple, ISKCON Temple, Sardar Samand Lake and Palace, Masooria Hills, Veer Durgadas Smarak (monument, park and museum) and Bhim Bhadak Cave etc.
Udaipur
If you want to spend your Holidays in Rajasthan then you should most visit Udaipur because Udaipur is also very popular for tourist. There are many places in Udaipur Like as City Palace Udaipur, lake  palace,  Jag Mandir, Kesariyaji Temple, Monsoon Palace, Jagdish Temple, Fateh Sagar Lake, Moti Magri, Neemach Mata Temple, Karni Mata Udaipur, Pratap Gaurav Kendra, Gulab Bagh and Zoo.  Pratap park these all are very popular so if you anybody want to spend  your vacation in Rajasthan then book Rajasthan Holiday package and enjoy of your holidays.