5 reasons why Rajasthan is one of the most Romantic Place
Rajasthan, the place of the kings and rulers has been attracting tourists and visitors from across the countries for the magnificent forts and palaces, lakes and temples and also the fairs. Rajasthan is one of the most sought after place by the explorers and adventure seekers. Choosing Rajasthan Tour Packages from Royal Adventure Tours helps you explore the vivid culture and enjoy the most in the most romantic place in the country.
The fascinating features in Rajasthan have made it one of the most romantic places:
1. Art and Culture
The art and culture of the state is depicted in all the fort and palace carvings and designs. The creativity inspired by the ancient art is visible on the fine work of art used in the stones, clay, leather, wood, lac, glass, textiles, jewellery and on other articles. The Hatodi and the Baroli regions stand witness to the undefeated school of art prevailing since the Rajputana era.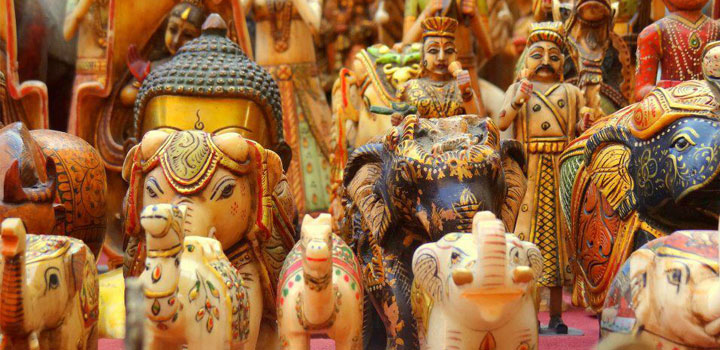 2. Palaces, Forts and other tourist attractions
The rulers of the various clans in Rajasthan have built their forts and palaces that act as tourist attraction even to this day. Some of the monuments that add glory to the history of the state:
Forts – Amber fort, Chittorgarh, Jaigarh, Jaisalmer, Mehrangarh, Junagarh, Taragarh
Palaces – Amer Palace, City Palace in Jaipur,  Visit City Palace with Udaipur Tour Packages
Sanctuaries – Bharatpur Bird sanctuary, Ranthambore Tiger Reserve, Sariska Tiger Reserve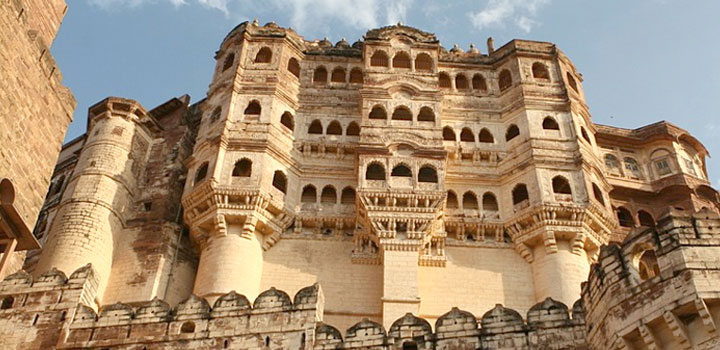 3.Festivals and Fairs
The festivals and fairs organized in the various parts in Rajasthan are worth visiting. The colors of Rajasthan are truly experienced in the vibrant fairs of the state. Few festivals that are celebrated are Gangaur festival, camel festival, desert festival, kite festival, Brij festival, Teej, Nagau, etc.
The fairs that steal the show in Rajasthan are – Pushkar fair, Shekhawati fair, Sheetia mata fair, Baneshwar fair, etc.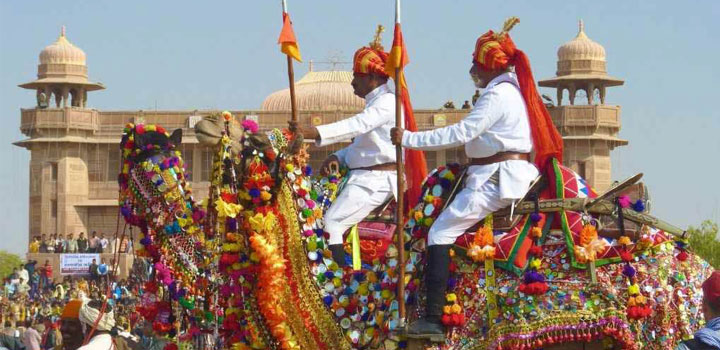 4. Gourmets' delight
The Rajasthani food and snacks are a delight to one's appetite. Milk and butter milk are offered to every guest as welcome drink. Gatte ki sabzi and pakodi are the few traditional dishes of Rajasthan that are served in every kitchen. The spicy chutneys that include mint, turmeric, garlic and coriander are also a solace to the tourists. But the dal bati and churma are often taken back by the tourists to their places as a remembrance of the taste of Rajasthan.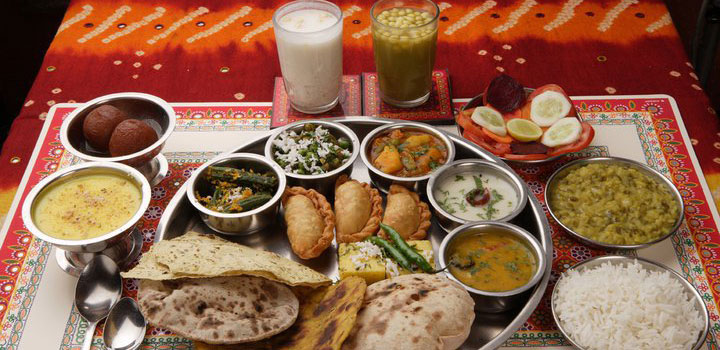 5. Folklores of Rajasthan
The vibrant folklores of Rajasthan cannot just be missed. The much acknowledged puppetry narrating the traditional tales attracts the tourists very much. Further, the foreigners and the tourists also tap to the beats of the Gait dance, Ghoomer dance, Kachchi Ghodi dance and the Chari dance when performed by the local artists.
Truly, Rajashan is one of the most romantic places on Earth welcoming vacationers and adventure seekers from all over the World.