Some Best Family Hotels in Jaipur for a Long Stay
Getting a hotel can give you a hard time and to get the best out of all the other that are available out there in the market needs you to be little tricky and more of a market person. You need to know those things before you get started and there are so many things that you can do with the help of these skills. Here are some of the best hotels in Jaipur that you can choose from for your family.
1) Le Fort Homestay
Just a few meters away from Sindhi Camp, this hotel is one of the most famous and most comfortable for a family hotel. There are many facilities that are provided to you in this hotel from a hot bath to the freshly served breakfast with everything that you need in minutes. You can choose up any of the desired , and some of these units have a balcony or an outside area for your room to enjoy the view. There is free Wi-Fi given to our customers, and you should feel free to ask to use it.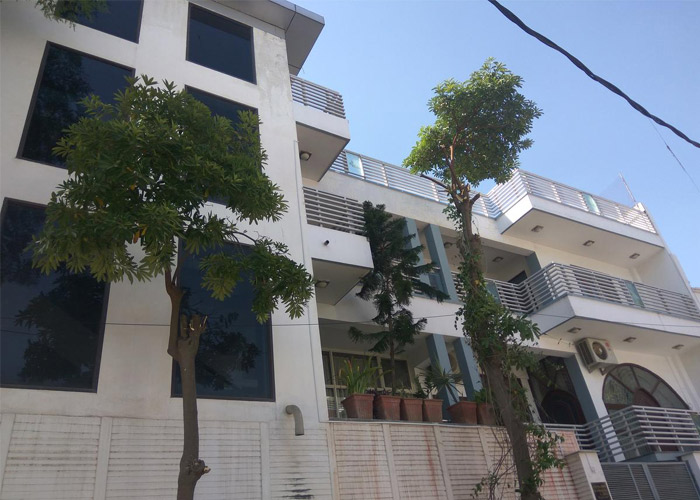 2) Blue Beds Hotel
Well, coming to this hotel, it is one of the most luxurious, convenient and famous for Indian Cuisine. There are air-conditioned rooms, and as a luxurious hotel, it has many facilities for you to never get out of your comfort zone. The place has such a prime location in Jaipur that is just 2 km away from Sindhi Camp and a few meters away from old , and almost everything is near to this best hotel. You can easily go shopping in the malls with your family, or you can get many things nearby.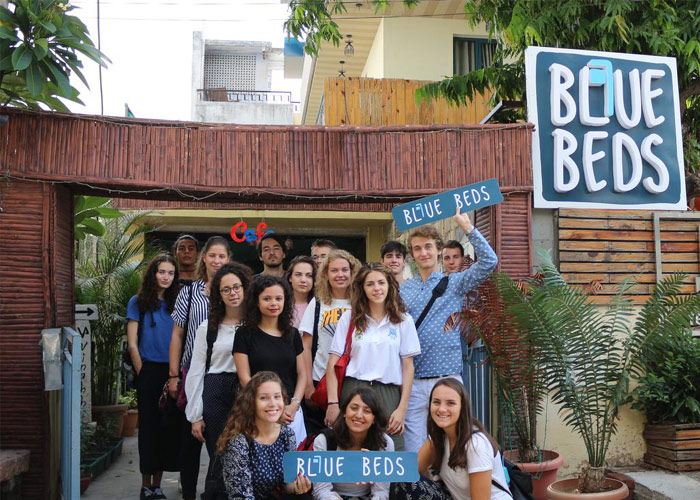 3) All Season Home Stays
Just as the name justifies it all and you can get the real feels of the stay with such a soothing environment and friendly staff or your family and kids. The hotel provides all the facilities and just as the name says it all, the hotel will help you in every season with it. You can get the major sightseeing within the radius of 5 km of the hotel.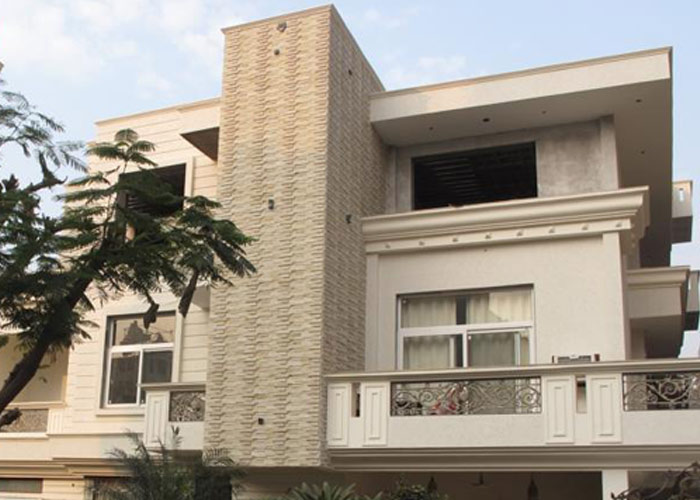 4) Pearl Palace Heritage – The Boutique Guesthouse
This one hotel is , and you cannot ask for more in such metro cities. The view from the hotel and even if you are outside the hotel in the night, the hotels light up golden, and that thing really looks surreal. With the Air conditioned rooms, this hotel also provides you with some better services for the hotel.