Some Best Places to Spend your Days in Jaisalmer
Jaisalmer is well known for sand dunes, and there are many places in Jaisalmer that can show you the other side of Jaisalmer that is unknown to so many people. If you are planning to get to Jaisalmer Package, then there is nothing to get confused about if you are reading this guide. There are many places that are best for you if you are much of a traveler.
The beauty of the place isn't all that you should be judgmental about and the history, the vibrations and the essence that you feel at a place matters the most. Every hotel is good and being a traveler you are always tired that you will end up playing dead even on the streets. However, here is the list of top places that you need to consider to stay for the best experience.
1) Sand Dunes Camping
The starry sky with nobody by your side over the radius of more than 5km. This is the best thing that you can choose up to desert camp for the best experience of Thar Desert of Jaisalmer. What else do you need when you are sitting in a still and peaceful desert with your camp and your partner by your side?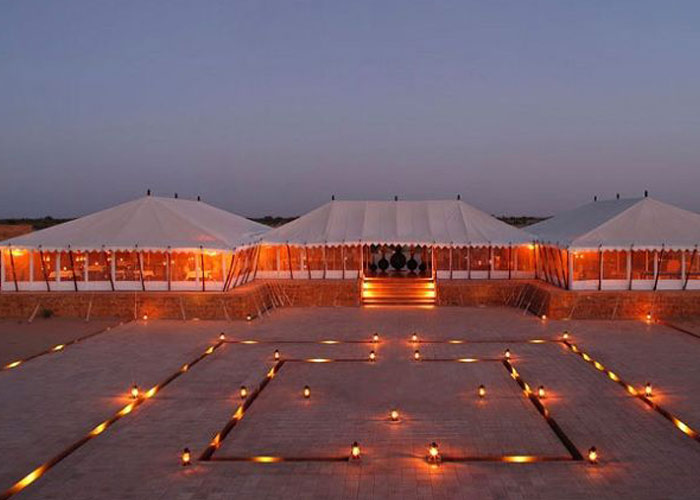 There cannot be any better feeling that you can get and this thing can give you the feels to be camping in the mountains. Just like that, alone with no one around and just silence and serene beauty all over again. There shouldn't be any doubt why this place tops the list and if you are just for few days in Jaisalmer then camping in Sand dunes is a must to do the thing.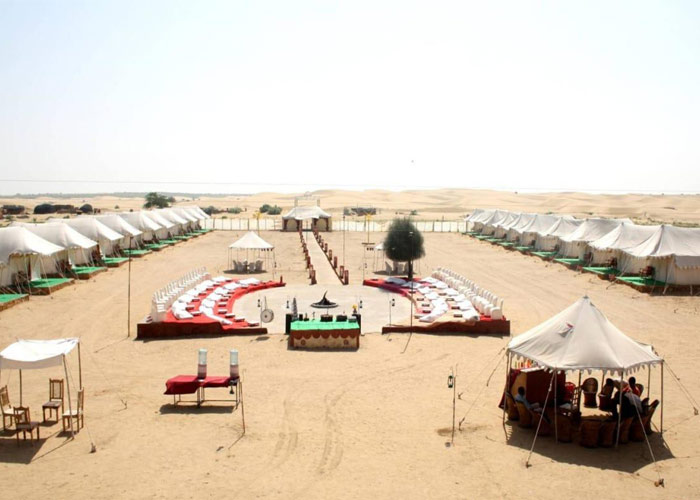 2) Heritage Sights
There might be many luxurious hotels that you can come across but even at some cheaper rats, you can choose up any of the heritage places to stay, and you will never regret your decision. There are many heritage sights and small forts that are now turned into hotels and resort with the same old architecture but with all new technologies installed in your room.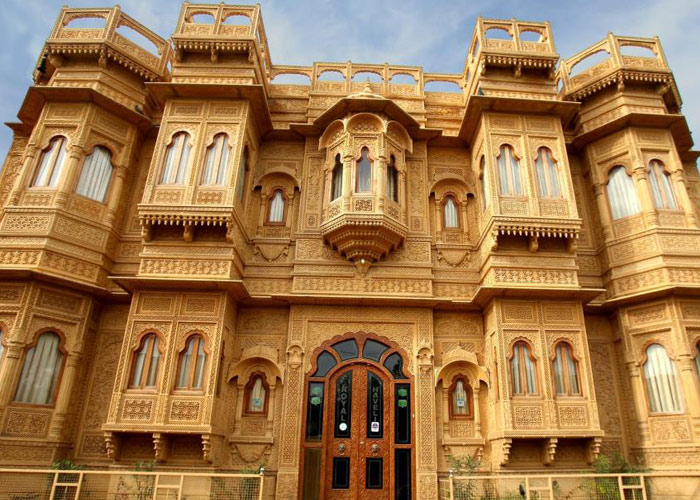 Every room of these heritage sights are Air conditioned and what else do you need when you are sleeping where some Raja of that time would have slept years ago. These places as mentioned above are the best for you if you want to experience the serene beauty and the cultures at the same time.