Things to do in Jodhpur in Two Days
Jodhpur is an historic city, which is called the 'blue city'. In the ancient times , Jodhpur is also the capital of Marwar province. Jodhpur has many culture, customs and beliefs which is folded by Jodhpur. Jodhpur is famous for its handicraft products, which include various ivory goods, glass bangles, different cutlery, dyed cloth, lacquer work, felt and leather products, marble stonework, and carpets. Tourism is an important component of the city's economy. There are many things which are very interesting to see in the Jodhpur. If you want to see the jodhpur in two days, it is quite tough for visiting all of the place. But, you can see the major places in Jodhpur. Here there are some lists of places you can visit in two days on Jodhpur Tour.
Day 1
1.Visit the Mehrangarh fort:- It is really a wonderful fort with unbelievable architecture and engineering. This is very immense which keeps you speechless and stun. There was a honeymoon spot in the hills of  Jodhpur , from  where you can see the clear view of whole Jodhpur.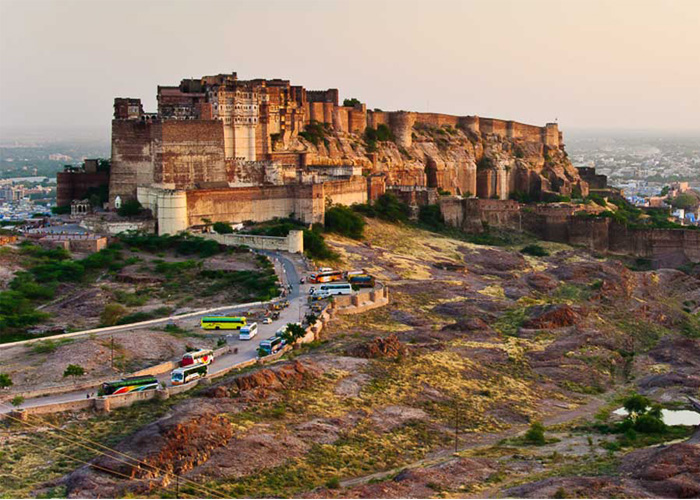 2.Visit Mandore garden:- It is the best place to relax. It has been the capital of marwar reign. There is an old fort and various temples in the garden. At the garden, there are many statues of marwar kings.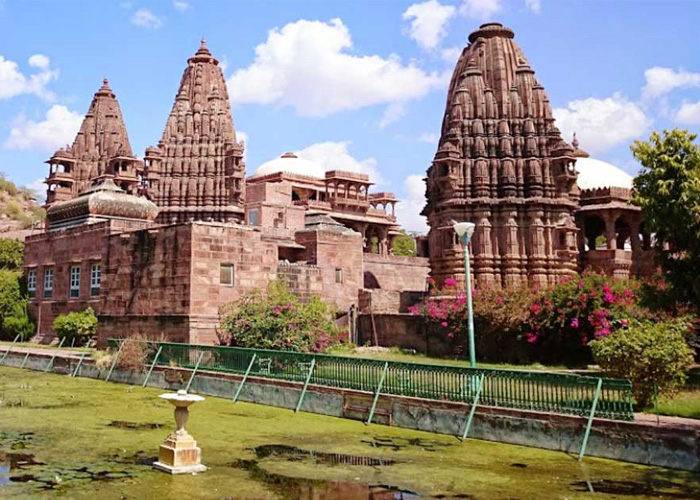 3.Umaid Bhavan Palace:- It is the best place for stay in Jodhpur. It is an heritage and luxurious hotel. This hotel shows the culture and customs of Jodhpur.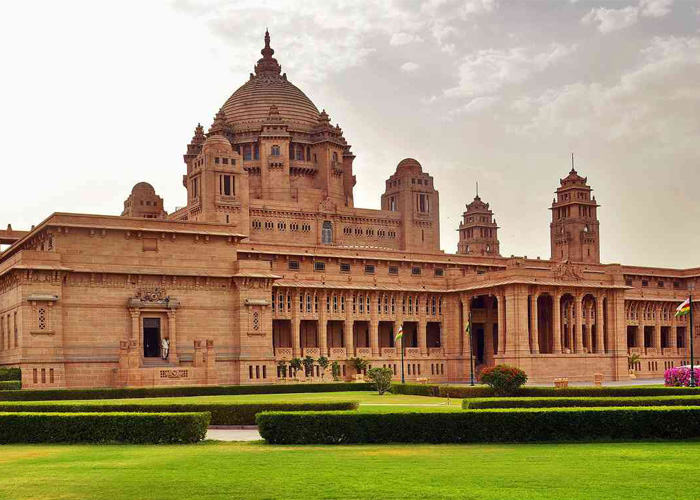 Day 2
1.Balsamand Lake:- It is the famous lake in Jodhpur. It supply water to entire mandore. It is the lifeline of Jodhpur. This lake is a perfect picnic spot and is quite enough to spend and relax your mind. When the sun sets, it gives spectacular view at the Balsamand lake. It is the best tourist spot in the evening.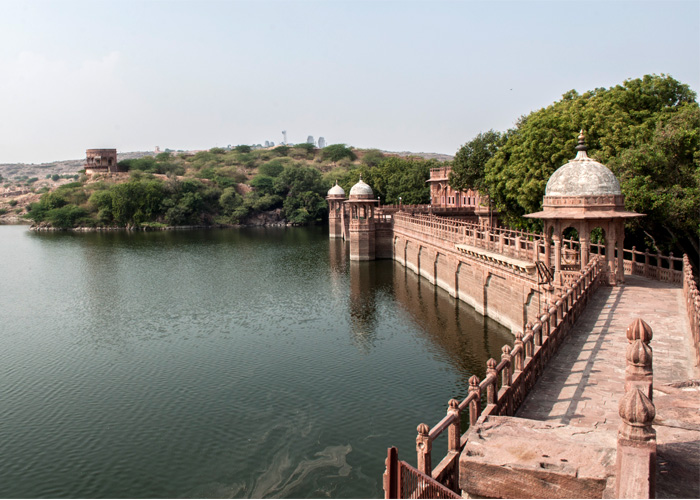 2.Machia Biological Park:- This was the best biological park to travel with family and friends. There are Lions, tigers and many other animals which are conserved and protecting their life in this biological park. All can entertain in this park especially children.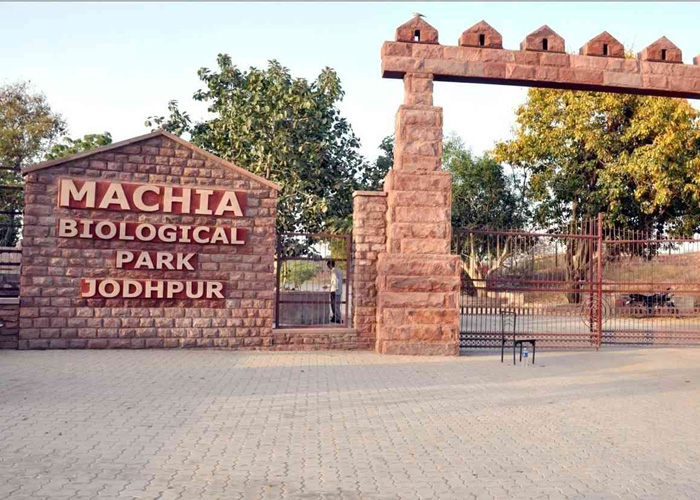 3.Kaylana lake:- It is the best place to unwind in leisure after a sultry day of Jodhpur sightseeing. The sunsets behind the rocky hillocks at Kaylana Lake take exquisite form, with the skies draped in changing hues with every passing minute.