Things to do on 2 Day Trek of Jaisalmer
Jaisalmer is situated in between the 'Thar' desert. This city is full of various best architecture and enriched with many cultures and customs. For visiting Jaisalmer, two day visit is not sufficient to observe the beauties and the monuments of Jaisalmer. But if you want to visit the Jaisalmer in the given time period, then you have to be agile on the entire day with the Jaisalmer Tour Package. There are various tour companies in Jaisalmer which can give you the time-table and the list of places where you can see it in two days. You can choose any of the tour package which suits you the best in terms of money and facilities. Here I am providing you the list of places where you can go easily.
Day 1:- Visiting the places in the mid city
Gadsisar Lake:-
It is the is an artificial reservoir in Jaisalmer. It was the only source of water for the Jaisalmer city in the ancient days and also one of the best Jaisalmer sightseeing places.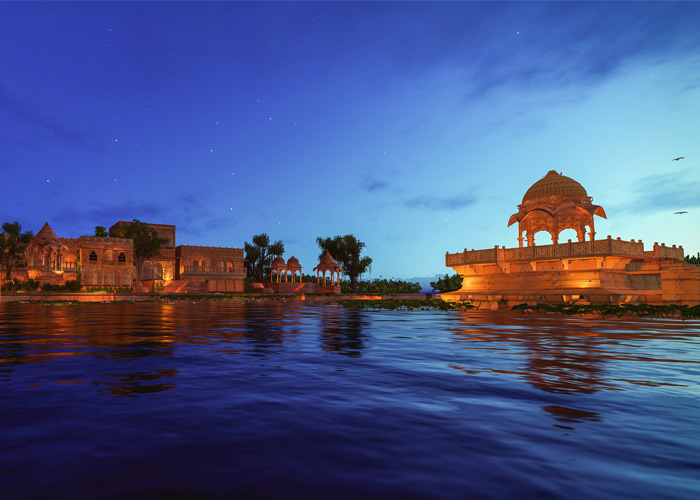 Desert National Park: –
Desert national park is one of the largest of its kind in the country, encompassing an area of 3162 sq kms. The park seems limitless and covers a huge area extending from Jaisalmer/Barmer all the way to the India-Pakistan border. If you want to scrutinize the majestic wildlife at the Desert National Park, then the best way to do so is by going for an adventure-filled jeep safari which will be an entirely new exciting experience.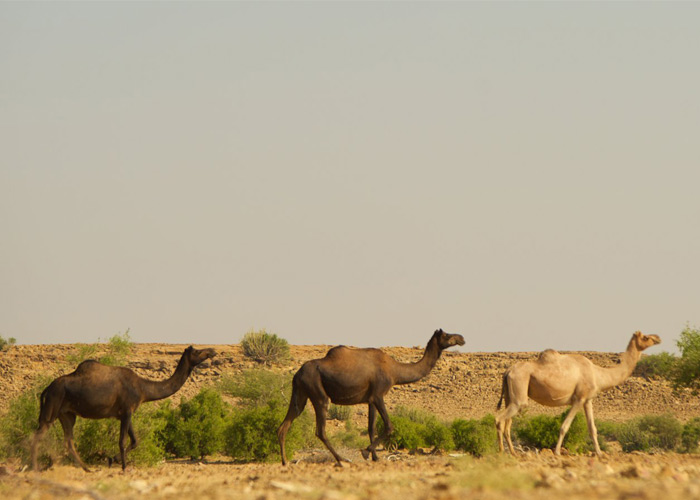 Patwon ki haveli:-
Dipped in an enchanting shade of yellow, Patwon ki Haveli grabs the attention of every visitor. It is an best attractive monument of Jaisalmer as it is the first one to have been erupted. It is also a cluster of 5 Haveli which was believed to be built by Patwa, an affluent trader who constructed the stories for each of his five sons. The five houses were completed within a span of 60 years in the 19th century.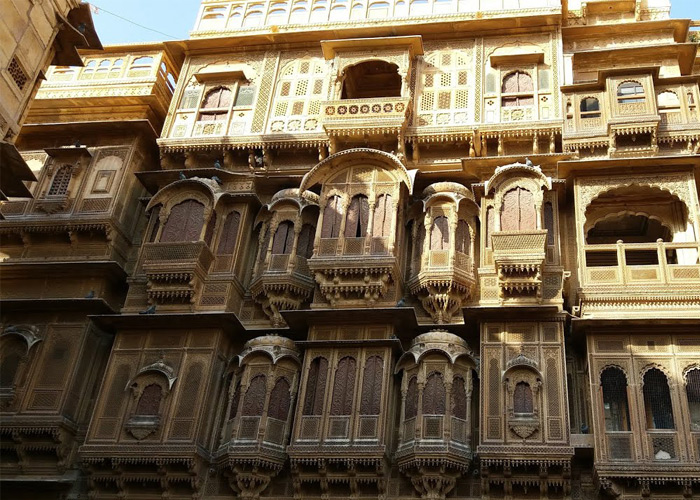 Day 2:- Visiting the places far from the city
It is one of the most renowned forts in the world and a UNESCO World Heritage site. It is the best place for tourist attraction.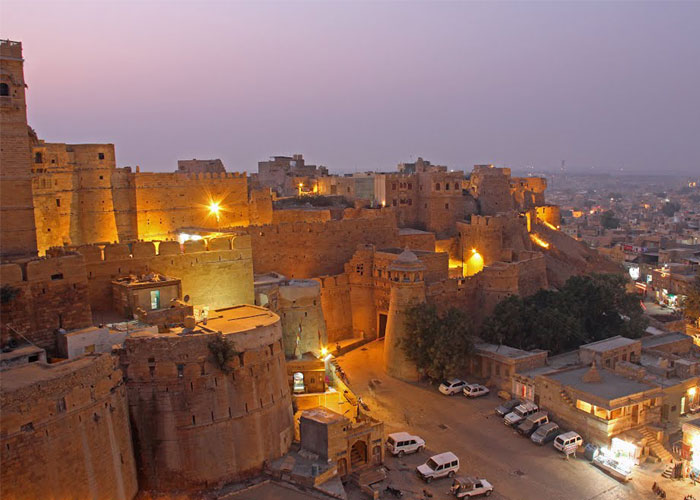 Camel ride in Thar Desert: –
Riding a camel is the best experience in the Thar Desert. You can see the difficulties faced by people living there.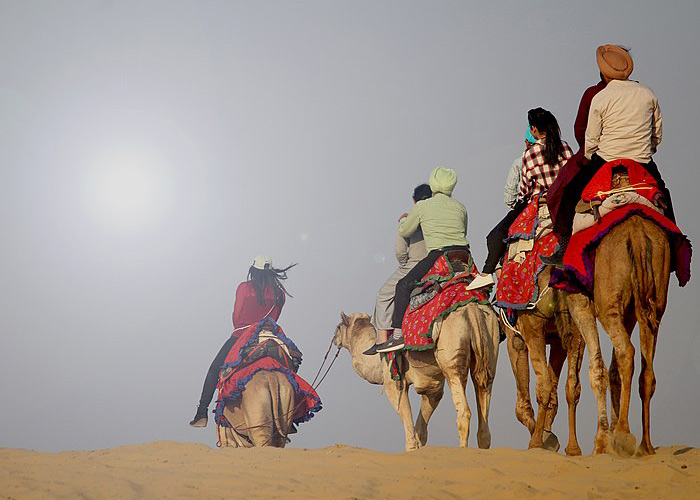 Windmill Park:–
It is the world's largest windmill park. You can see the huge windmill machines and know more about them.