Top Best Hindu Festivals In Jaipur.
Jaipur is famous for its fairs and festivals. There are many Hindu festivals and fairs celebrated in Jaipur like Gangaur festivals, Teej festivals, Kaji Teej festivals, Sheetla Mata fair,  Jaipur Dussehra festivals, Makar Sankranti festivals.  These festivals celebrate around the royal family time.  People celebrate festivals with tradition and culture. Jaipur is also famous for its tradition and culture. Many foreigner tourists come to see the festivals and fairs in Jaipur. It is the wonderful moments.
There are following Hindu festivals in Jaipur.
Gangaur Festival – Gangaur festival is celebrated by women. both unmarried and married women are celebrated with the rituals.  It is celebrated between March and April. On that day women, the worship of the Goddess Gauri the wife of Lord Shiva. On that day married women pray for the welfare and safety of their husband. Unmarried women also pray for an ideal husband. On that day the royal rides go out with horses, elephants, chariots in the old part of Jaipur. Gangaur festival is celebrated around 18 days.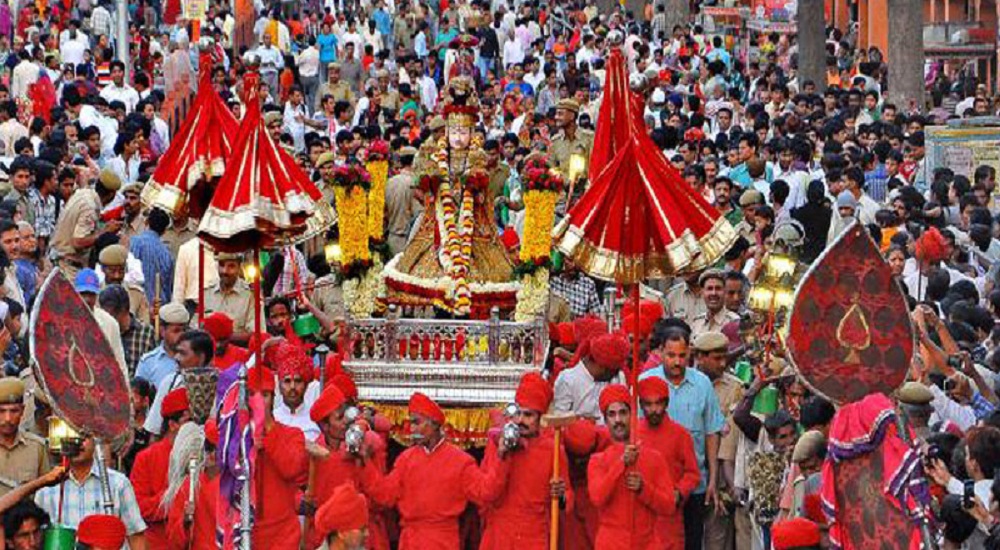 Teej festival- Teej festival is celebrated in September month. It is celebrated with the rituals and tradition. On that day both married women and unmarried women worship for Goddess Parvati. Married women pray for their married life. The idol of Teej Mata is dressed up with woven clothes and ethnic Jewellery.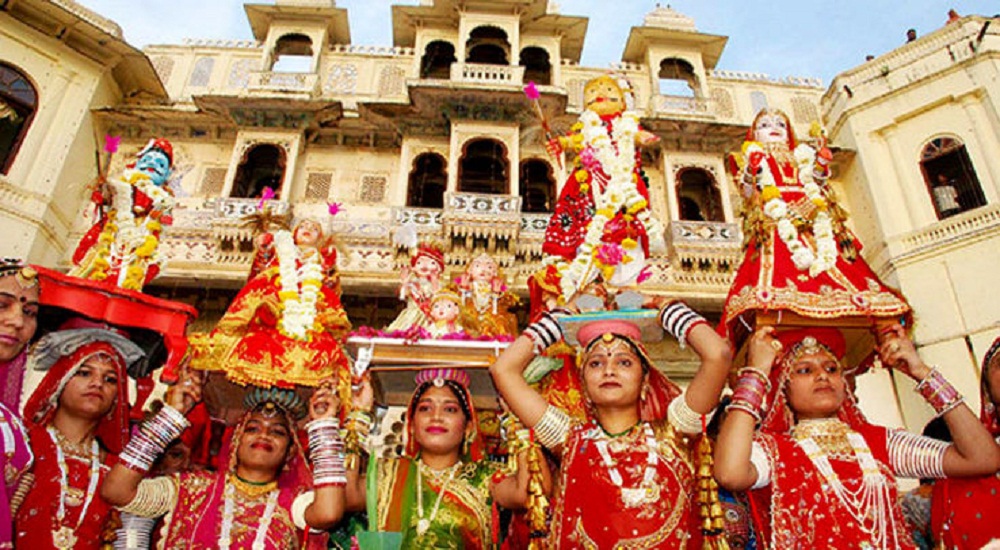 Dussehra Festival–  Dussehra festival is celebrated in September and October month. This festival celebrates the end of Navratri. It is also called as Vijayadashami. On the day the lord ram victory over the Ravana. Different- different locations fair organized in Jaipur like Vidhyadhar Nagar Stadium, Dussehra ground Adarsh Nagar, Ramleela ground.  This day is celebrated to the victory of good over evil. On that day Mannequin of Ravana, Meghanada, Kumbhakarna burn in the evening if you want to know about Jaipur fairs and festivals Jaipur Tour Package available.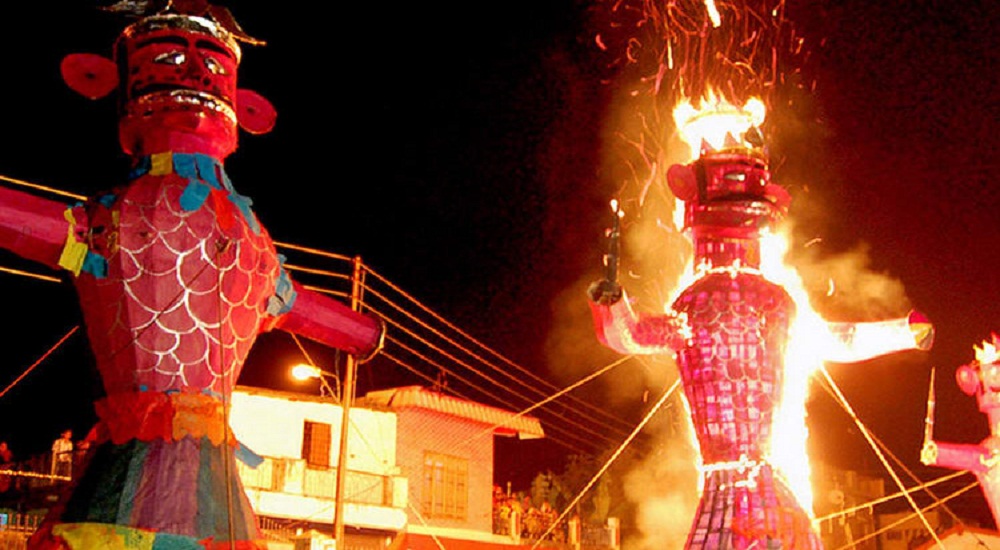 Sheetla Mata Fair – It is celebrated in March and April.  On the day the worship of the goddess of smallpox, It is located around 35 Kilometers from Jaipur. The fair is held at Seel-Ki-Doongari village in Jaipur districts It was built by Maharaja Madho Singh of Jaipur.  During the fair, the villagers organize a market and sell different-different things like shoes, clothes, food items, etc.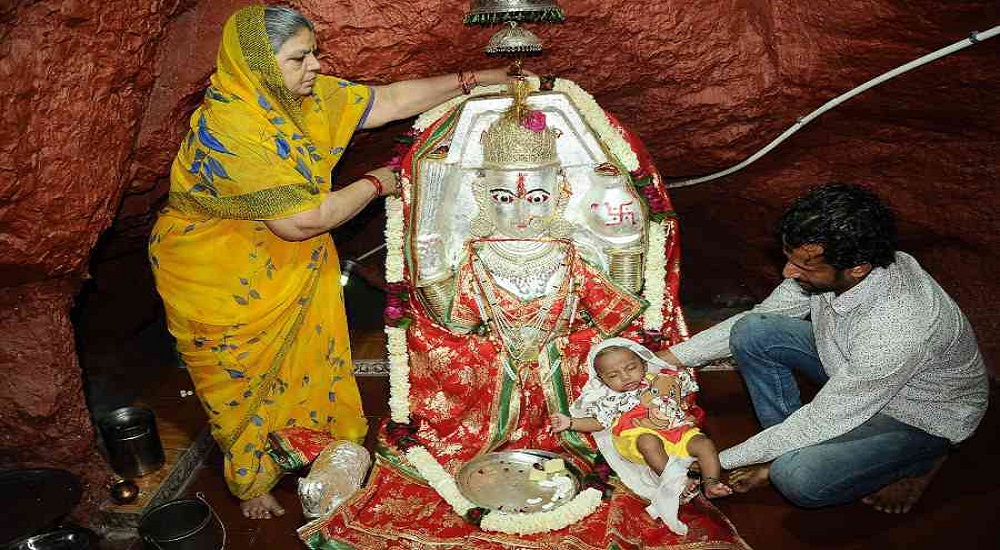 Makar Sankranti. It is celebrated on 14 Jan. On that day the international kite's festivals organized. Many foreigner tourists come to see this fairs. The reason to celebrate this festival on that day sun's transit into the Makara. On that day the people fly kites. Jaipur is famous for Makar Sankranti festivals.  On that day many people donation many things like old clothes, old utensils, etc. You can enjoy these festivals and fairs book now Udaipur Tour Package.