Top Most Adventurous Places in Udaipur
Nowadays young people are like to spend time with places of adventure. and if you are in Udaipur then you can visit these Top most adventurous places In Udaipur. If you want to come to Udaipur in the coming days and see these places, then see Udaipur tour packages here today.
1. Fateh Sagar Lake– Located in the north-west of Udaipur city, Fateh Sagar Lake is a very beautiful lake.  Fateh Sagar is the second largest artificial lake in the city. The atmosphere here is very quiet, and whatever tourists visiting here, they live in peace here. This is its main feature. By driving a car from Moti Magari Road, one can easily go to Fateh Sagar Lake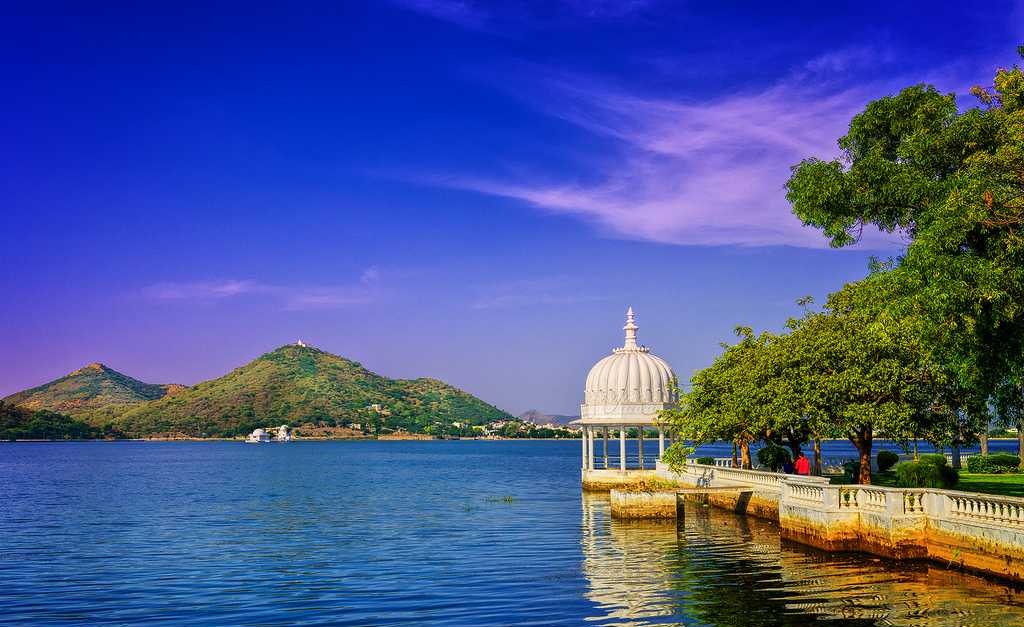 2. Bahubali hill Badi Lake Udaipur – There is a hill called Bahubali Hill near Badi Lake, about 12 km from Udaipur. Which is like the size of a crocodile. It is the center of attraction for the youth. Bahubali Hill Point has always been the center of all UdaiPurights attractions.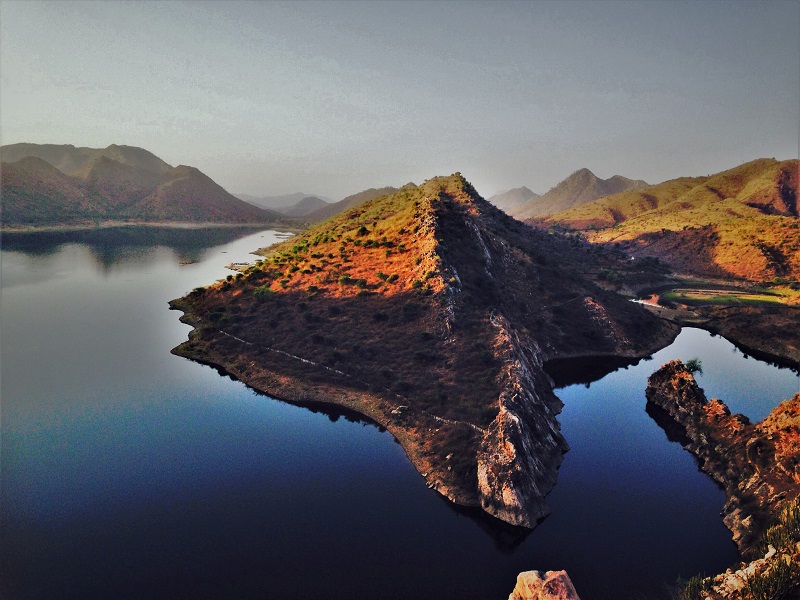 3. Keleshwar Temple Water Fall– Kalashwar Mahadev Temple is a very ancient temple situated in Lansdowne, 1.5 km away from Lansdowne Market. This is Lord Shiva's temple. Kaleshwar Mahadev Temple is a special place of worship for the people of Udaipur. Here is the most impressive place near the Kalshwar temple. Here the waterfall is absolutely natural, here in the rainy season you will see a lot of greenery and bathing in the water. This place situated at a distance in Udaipur is the center of attraction for the youth.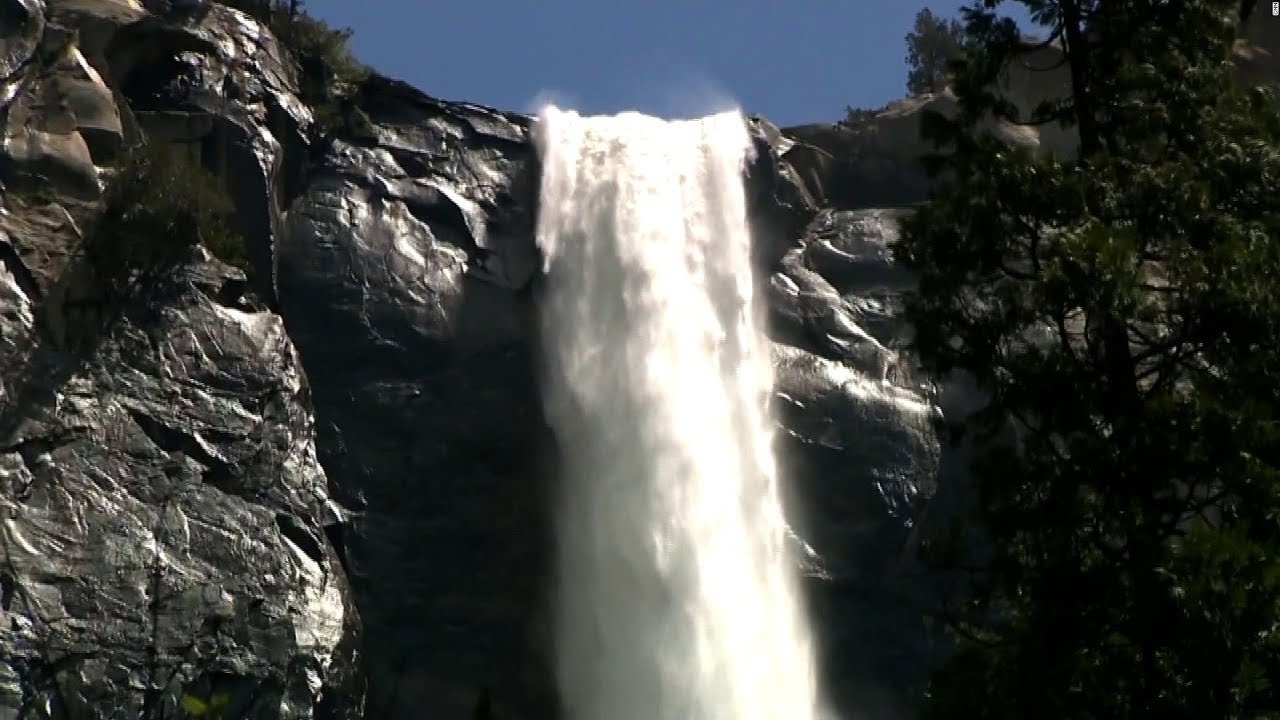 4. Chirwa Ghati Tunnel – The Ghar of Chirva has been constantly attracting the crowd. Chirwa Valley has become a center of attraction near Udaipur. People who pass through this area immediately stop their vehicles to enjoy the zip line. This place has become the best center of cycling for the youth of Udaipur and the youth of it likes it the most.