Rajasthan is one among the colourful states of India which offers memorable tours, entertainment and activities. We all know Rajasthan is blessed upon with great heritage, culture, royal palaces and temples. Thus, it is a top notch your experience for those who wish to explore Rajasthan through Rajasthan tourism packages.
Here are a few things you can do when you are on your trip to the land of forts, Rajasthan!
1. Ride on a camel
We have all seen it as the most fun desert activities when in Rajasthan which one should not be missing at all. The beautifully decorated camels take you to the remotest of the places and can bring the oomph factor to your sight seeing. You can enjoy the safari in the desert where the desert is all rustic. Jaisalmer Tour, Bikaner and Osian are the ones you shouldn't be missing at any cost.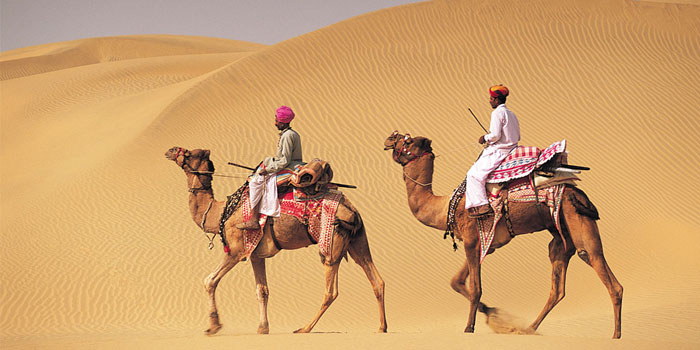 2. Ride on an elephant
This is yet another admired attractions the tourists just can't seem to get enough of. All the elephants used for Safari are beautifully decorated with traditional attires. Jaipur is very famous for elephant riding. You can cherish your ride all the way up to the Amer Fort where you can certainly have a mind blowing experience.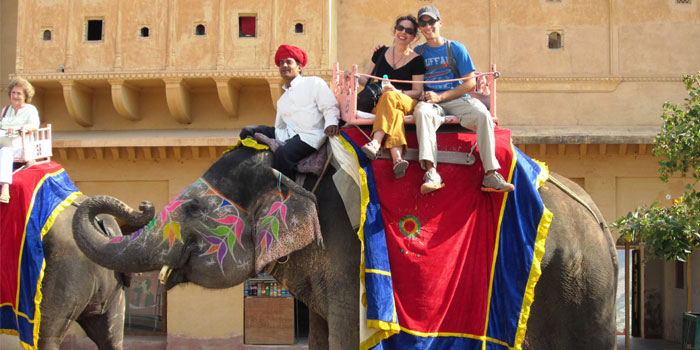 3. Dance of the snakes
When in Rajasthan, you just can't miss the performance that the Kalbeliya tribes put up in Jodhpur. Women in this particular tribe perform a traditional dance which is known as Kalbeliya dance on a groovy Rajasthani melody. Their bodily movements can be compared to that of a snake on folk music and would certainly stay in your memories for long!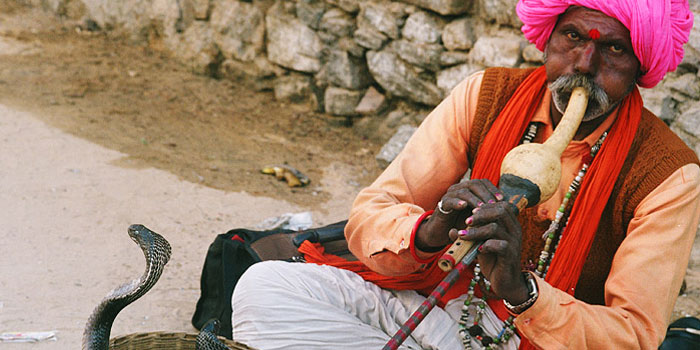 4. The forts and palaces
You get to see the most mystic palaces and forts you can ever get to see in India. The architectural marvels will include Amer Fort, Jalgarh fort, Hawa Mahal, Unpaid Bhawan palace, Junagadh Fort, Mandawa haveli, and many more! These palaces in Rajasthan are known for their antiquity and deep history that is followed by rich culture. You will certainly feel the life of the royals as you pass by the corridors of these palaces!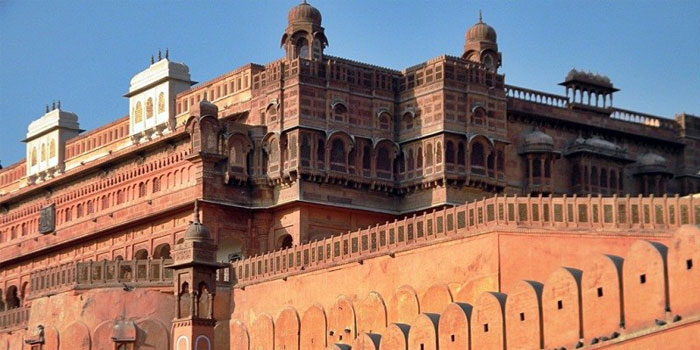 You have tour packages to Rajasthan from Ahmedabad available with us. When are you going to book yours?Set your free this vacation and enjoy with family by booking the best Mount Abu tour package  with us.