Visit to Jaipur, Solo Visit to Jaipur I Felt that We are Never Alone
Oh, is that so! It was time for my solo journey and I was hunting down for places!
And this time, there was confusion between Himachal Pradesh and Rajasthan.
I asked myself, do I want to explore mountaineering, trekking and river rafting in Himachal or enjoy the tradition, explore the Rajasthani culture and spend some time shopping for some ethnic items?
I was very confused about the options, so read some trips and immediately decided that it was time for me to be the only passenger to travel to Jaipur! I was impressed with blogs written by travelers alone and wanted to try it instantly! I chose Jaipur Tour Packages
Jaipur is a pink city that is connected to air travel. The nearest airport is Sanganer which is 10 km away from Jaipur city. You have flights from all parts of India to Jaipur. From there I booked a taxi.
When I'm traveling alone, I choose the best of the best places to say! I look for comfort, safety, ample amenities with good food! I stayed in The ITC Rajputana which is one of the ultimate luxuries stays in Jaipur which I booked through Rajasthan Tour Packages.
Visit Amer Fort
Amer Fort is a fascinating structure near Lake Moita, about 13 km from Jaipur. Originally made as a tribute to goddess Amba by Meena Rajas, it was modified and renovated by King Man Singh and his successor, Raja Jai ​​Singh, had extended it. With impressive carvings and root work, the spacious courtyard, castle, and castle leave the magicians on a large scale from the standard of life of Rajput kings and their rich lifestyle.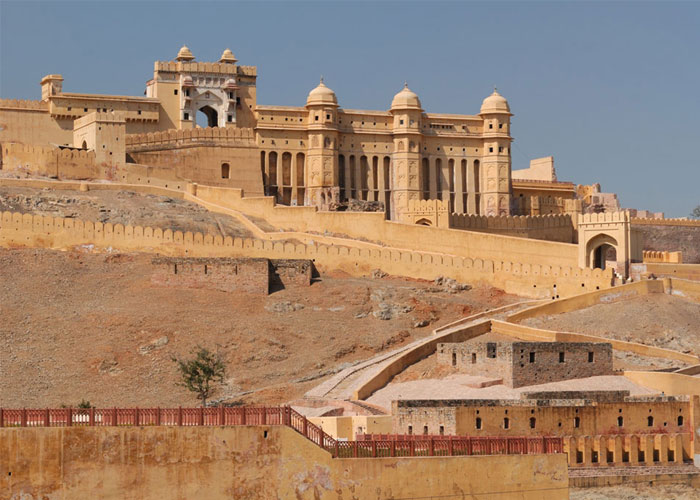 Jal Mahal
Jal mahal was built around Sai Pratap Singh in the middle of the lake of Man Sagar around 1800 AD and was later revised and restored by Sawai Jai Singh II. On the way from Amber to Jaipur, stay with the lake for a photo stop. The palace has now been renovated and turned into a luxury boutique hotel and is out of bounds for general tourists. The palace looks like a bright jewel in the evening.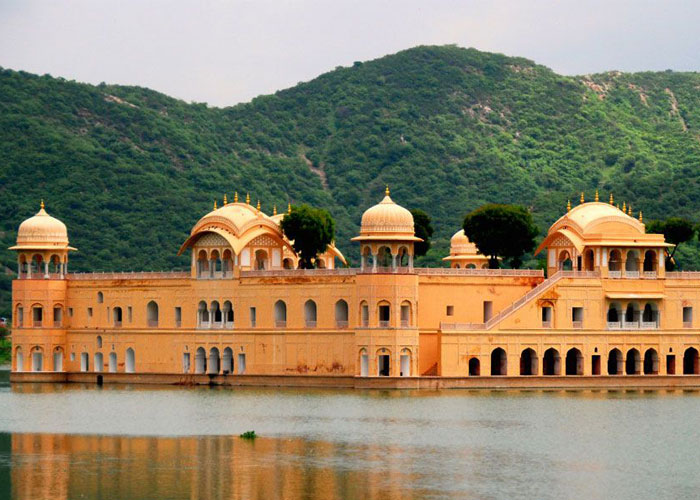 Nahargarh Fort
The fort of Nahargarh was built by Sawai Jai Singh II at the beginning of the 18th century. On the edge of the Aravalli hills, this fort provided a spectacular view of Jaipur and was often used as a hunting prey. In fact, you can see the fort from Jantar Mantar, especially from different parts of Jaipur. Later, Madho Singh extended the fort so that his queen could join the quarters which were similar in all designs and were connected to a long corridor.