Mt. Abu is called the Switzerland of Rajasthan. It is best Place for vacations and spend quality time with family. It has the endless beauty which can be the center of attraction for many tourists. Mount Abu is the only hill station in Rajasthan and there are unlimited things to do in Mount Abu. Mount Abu is not only a hill station surrounded by green forests but it is also a place of great religious reverence especially to the Jains.
Day 1:-
Trekking:- Aravallis is one of the most ancient mountain range in the world and trekking on some of the amazing routes of this mountain range is one of a kind experience, which you must have. It is one of the best things to do in Mount Abu while you are travelling with your friends.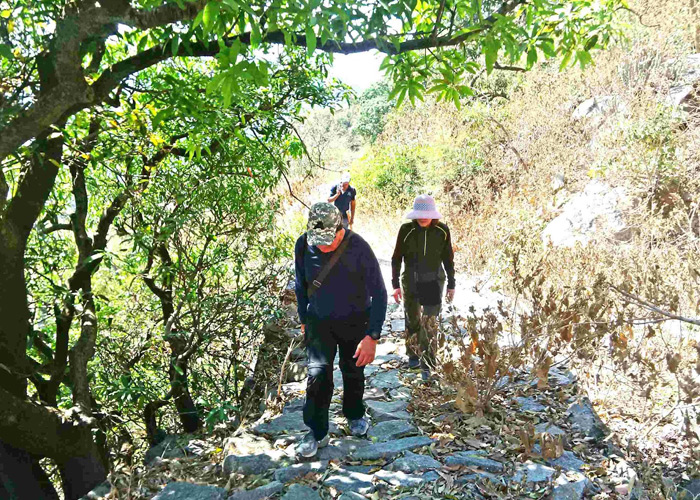 Rock Climbing:- Whether you are a pro trekker or a novice, rock climbing in Mount Abu 2 Day Tour is a thrilling  activity, something that pumps your blood at full thrust and you feel elevated. Rock climbing is one of the best experience to do in Mount Abu that makes your experience unforgettable. With expert trainers and supervisors, the activity is made smooth even for the first-timers.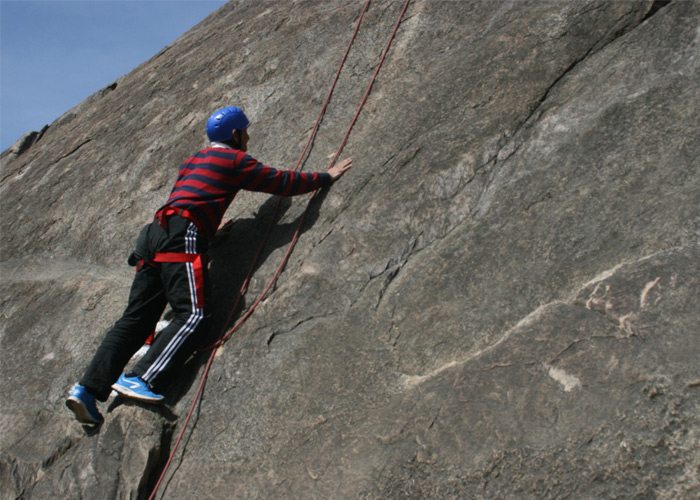 Achalgarh Fort:- This is the best fort in the Mt. Abu to climb and the see the natural beauty of the surroundings. This fort is the best place of Mount Abu for spending time with family.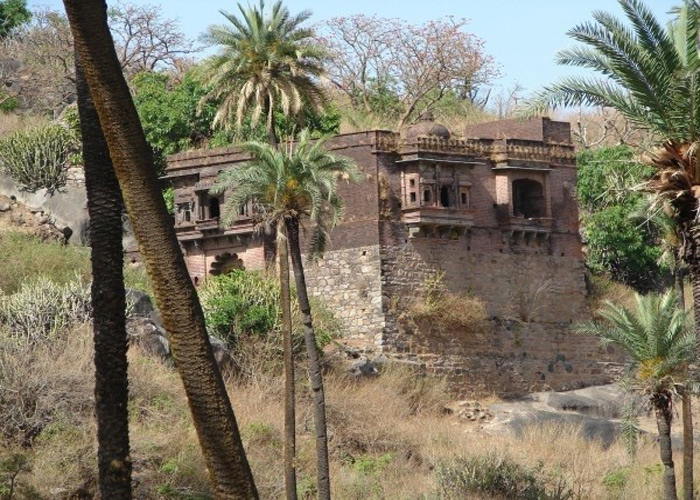 Day 2:-
Nakki lake:- It is the first man made lake in India. It can be the best tourist place for boating.  As you sail through the still waters of Nakki Lake, it is exciting to see the life of Mount Abu unfolding in front of you.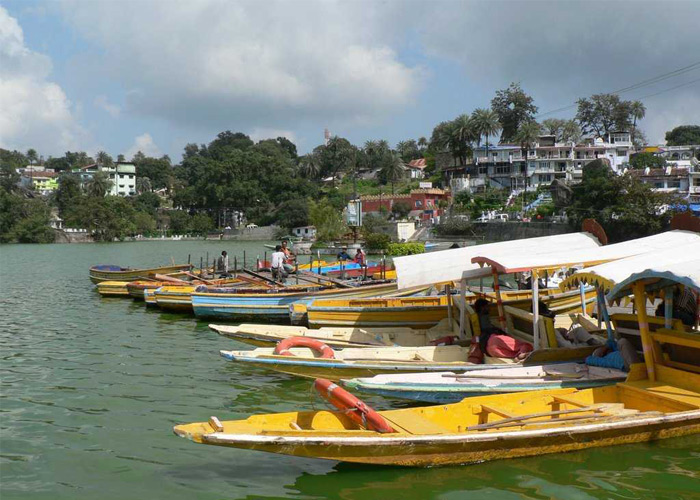 Gurushikhar:- It is the highest peak of the Mt. Abu. It is exiciting to see the nature from top of this point.  With a fascinating view from the top, you also come across a huge bell, which when rung can be heard in the entire Aravali.
Dhrudhiya waterfalls:-  You will explore the rustic beauty of Mount Abu in the Dhrudhiya waterfalls. The hill station is really a paradise for nature lovers and finding a waterfall in the deciduous forest is like spotting a diamond in the ocean.