What to do in 2 day trip to Udaipur
Udaipur is called as "City of Lakes". If you are planning to visit Udaipur, then it is the best place to explore the natural beauty of nature. It is also called 'Venice of the east'. Book an Udaipur tour package according to your time and money.
Udaipur is the jewel of the state of Rajasthan. It is surrounded by an abundance of natural beauty, beautiful temples and breathtaking architecture which makes it a must-visit destination in India.  There are many beautiful scenes in Udaipur which you cannot miss. Here there are some lists of places which you have to visit in 2 day udaipur trip.
Day1:- Visiting nearby places of Udaipur
The Lake palace: – This magnificent structure was built on the Pichola Lake. This is the best place for visit with family and friends. The lakes around Udaipur were created by building dams to meet the drinking water and irrigation needs of the city and its neighborhood.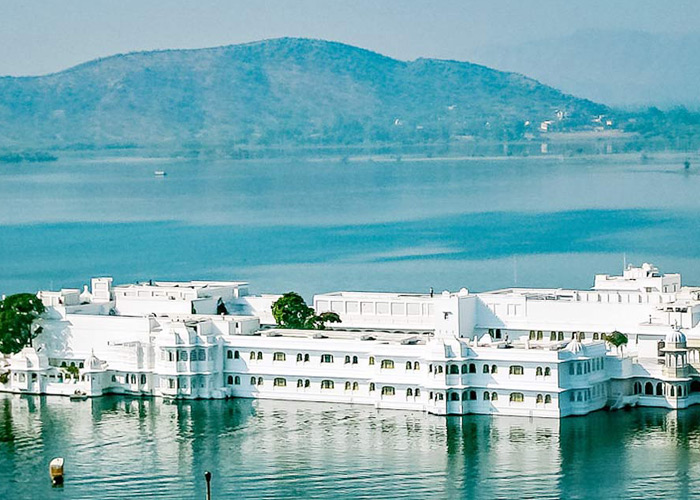 Jagmandir: – It is one of the best architecture in the temple. The architecture of the building reflects the art of Mughal and Rajput style. It is also a famous tourist attraction.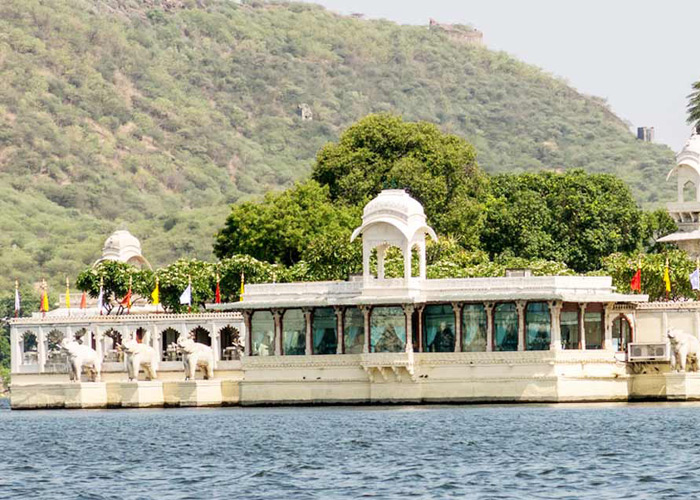 Saheliyon ki bari:- Saheliyon ki Bari is a beautiful garden in the city of Udaipur and is one of the popular Udaipur tourist places. Fountains, marble art and the lavish lawns attract the public each time. Saheliyon ki Bari unique destination for the best family spot and spending quality time with family.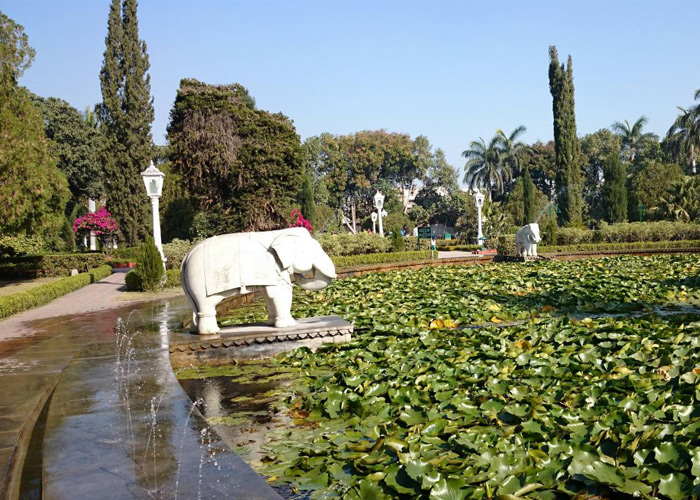 Day 2:- Visiting places far away from Udaipur
Eklingji Temple: – The Eklingji Temple Complex is one of the architectural sights you need to put on your list of places to visit in Udaipur. It is the best monuments you have ever watched.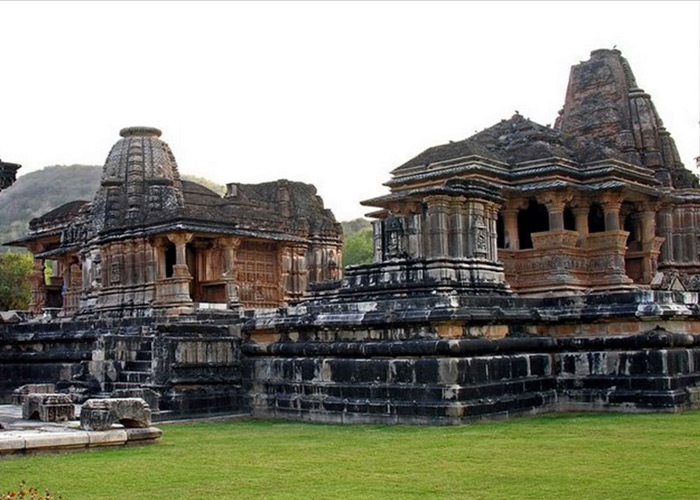 Jaisamand Lake: – This is the largest artificial lake in India. There are many tourist spots near the lake. There are three islands in this lake which are the residing place of bhil minas.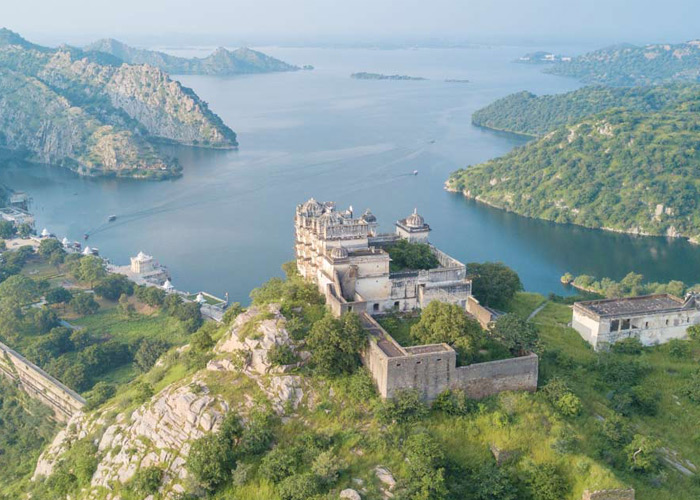 City Palace: – It is made witha flamboyant style and is considered the largest of its type in the state of Rajasthan. It was built top a hill, in a fusion of the Rajasthani and Mughal architectural styles, providing a panoramic view of the city and its surroundings.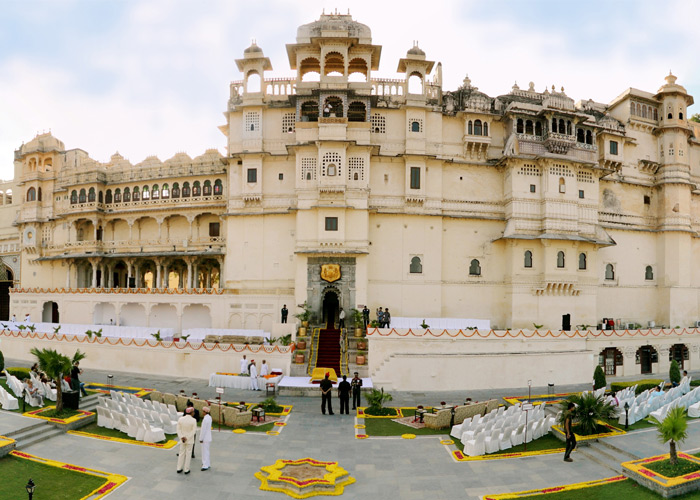 Kumbhalgarh wildlife Sanctuary: – It is the best place to explore the new things and experience the best cum thrilling part in the sanctuary.