Where to stay when you are on a Jaipur Trip?
Jaipur is well known for its cultures and all other activities that are performed within the state. Not only this, Jaipur is famous for that, but there are some cool urban malls like World Trade Park and other many activities that add pure bliss to your trip.
There are many areas that are suitable for you to stay and you can get the most out of it. If you are the one that is looking for some reliable areas to stay then here are some best of these areas with some cheap and classic hotels to add up more fun to your trip. Here is a list of hotels that you can choose up to get the best experience of your trip.
1) Old Jaipur
Old Jaipur is so far the best place if you are there to claim the awesome architecture of the city palace, Hawa Mahal, and much other sightseeing of Jaipur. Not only this, you can get to see the cultural shops and the whole market is red in color with the same essence that you can get to see in the old era. There are many shops where you can get hand-woven things and many other suitable accessories that add up more fun to your living.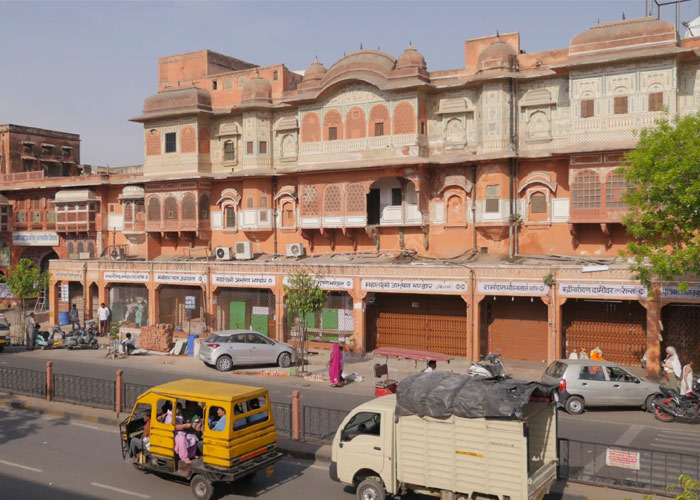 2) Amer, Jaipur
Amer is 14km away from the central , and it is the best to place to get cheap hotels and some peace in the best way possible. The Amer name is named after the fort that is situated just at the entrance of it, and the fort is much popular for its architecture and history. If you plan to trek up the three forts on the next day that are Amber Fort, Jaigarh Fort and then Nahargarh Fort, then this place is just perfect for you and your family. You can pay a visit to Sheesh Mahal in Amber Fort, and that will make you surprised with such a beautiful.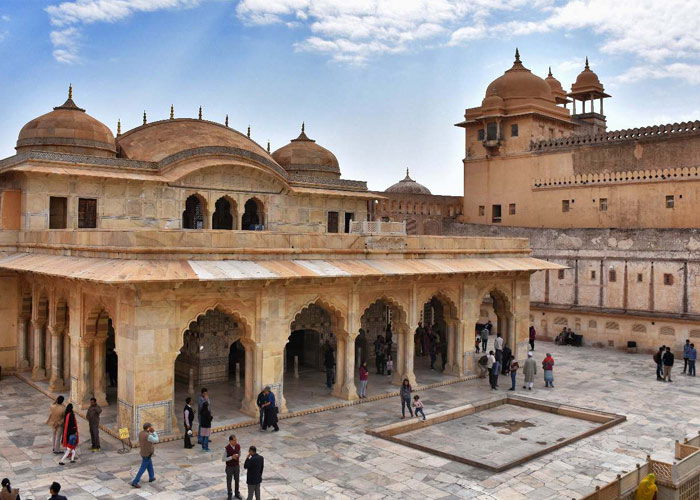 3) Heritage Sights and Hotels
Jaipur is famous for forts and its culture, and that is why there are so many hotels or the heritage sights that has turned into luxurious hotels now. Though the cost of the hotels is a bit high it is totally worth it. Suppose you and your lover in the couch where Rajas were living and isn't that magical? Keep a note on all these things before you plan your Jaipur Trip.