Rajasthan is an incredible state of India which is very rich in its culture and tradition. It is a major tourist attraction as people admire its culture, Rituals and Fairs and Festivals. The best way to enjoy and get close with the culture of Rajasthan is to visit it during various festivals like Pushkar Festival, International Kite Festival, Jaipur Literature Festival and many more. Winter Festival in Mount Abu is the most popular festival and adds to the glory of The Land of Maharajas.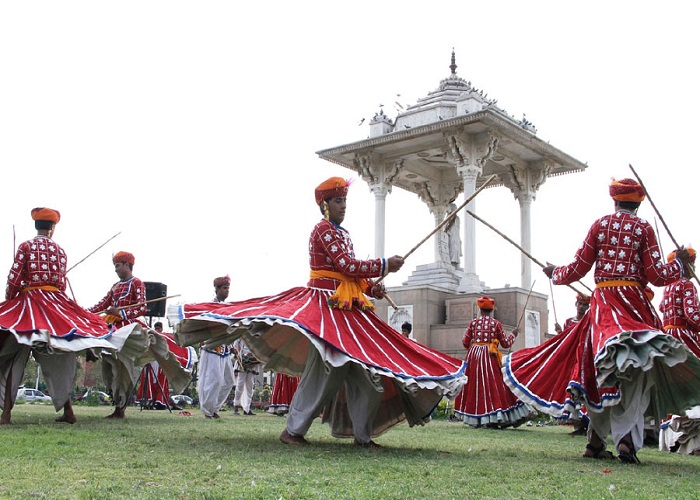 History of the winter festival
The history of this festival is also very rich, Municipal Boards of Tamil Nadu and the Rajasthan Tourism Development mutually decided to start this festival. The main motive to start this festival was to provide leisure to the citizens of the place from everyday monotony.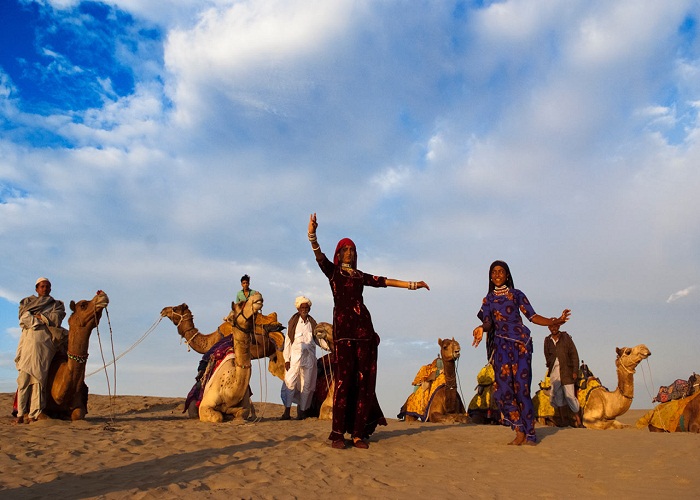 Sneak peek into Winter Festival in Mount Abu…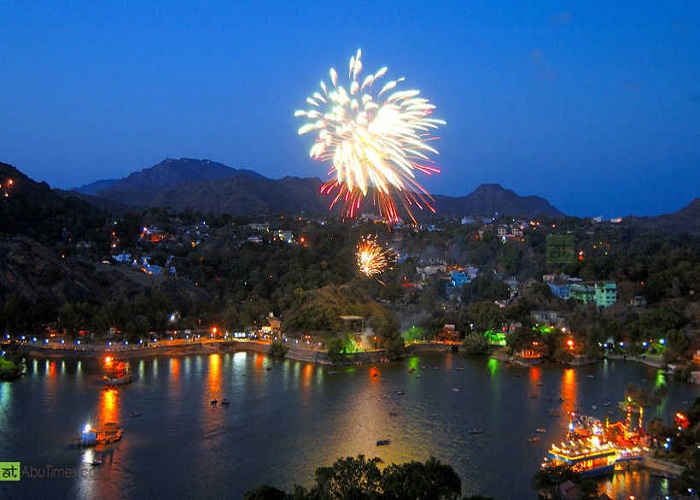 The festival acts as a lyric to the rich culture and tradition of Rajasthan. It continues for three days. For all three days, there's a lot of amusement and fun in the air. On visiting the festival one enjoys a lot and also knows a lot about the Hospitality of the land.
The joyous and cheerful ambiance of the beautiful hill station during the festival will be a great experience as well. The major attractions of the festival are the variety of entertaining performances put up by great artists which makes it a great show. The classical and folk singers showcase their talent and mesmerize the visitors. One can enjoy the dance performances that include folk dance forms like Daph, Ghoomar, and Gair.
Cultural programs are not only the attractions of the festival; it also features various forms of sports events. Sports events like rowing competitions and cricket matches are also organized.
Another great attraction of the winter festival is the floating of a large number of lamps on the Nakki Lake. This particular holy practice is known as Deepdaan. The beautiful sight of numerous lighted lamps floating in the river is like treat to the eye. The festival also features a variety of processions. These processions are mainly organized by the local authorities. These processions hold a sign as they mark the inauguration of the winter festival. These processions take off from Hotel Shikhar of Rajasthan Tourism Development Corporation and end at Nakki Lake Chowk. A large number of people gather in colorful clothes to take part in this festival. Tourists truly have a blast seeing this mesmerizing procession proceed.